Romans have a way of life that is carefree and classic, jovial yet elegant. When in Rome, there are a few things you can do to experience the city like a local.
Take a Motorino
Romans zip around the city on their motorinos, weaving in and out of traffic and parking wherever they please. It's the best and fastest way to get around the city, and also the most fun (if a little scary at first). To tour Rome's sights in record time and in style, rent a Vespa. With a valid driver's license, you can rent a motorino for around €300 for the day, or take a guided tour. It's a great way to play Roman Holiday and see the entire city without the annoyances of public transport and slow taxi traffic.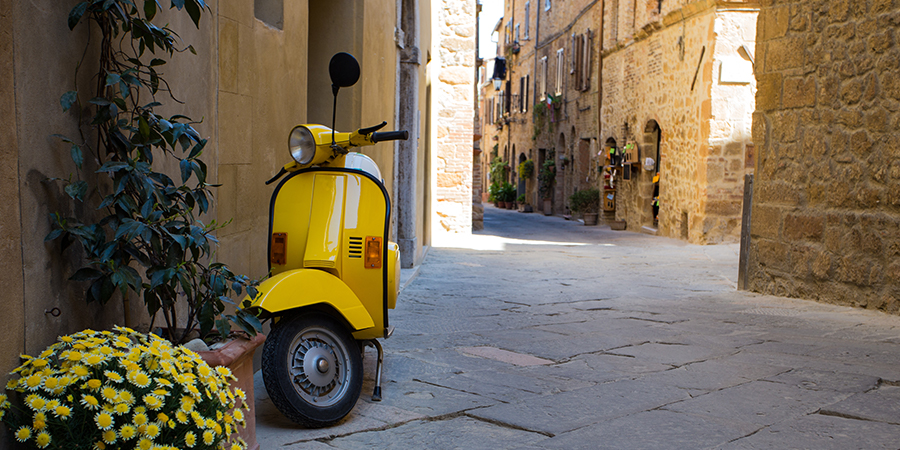 Drink Your Coffee at the Bar
Italians drink a lot of coffee, but they don't sit in cafes and indulge. They drink it short, fast, and strong, always while standing at the bar. The clink of espresso cups and quick chatter with the barista is part of every Roman's morning routine. Join in by walking up to the bar and ordering an espresso or cappuccino, and drinking it right there standing up. You can repeat this with several espressos a day if you want to be a true Roman.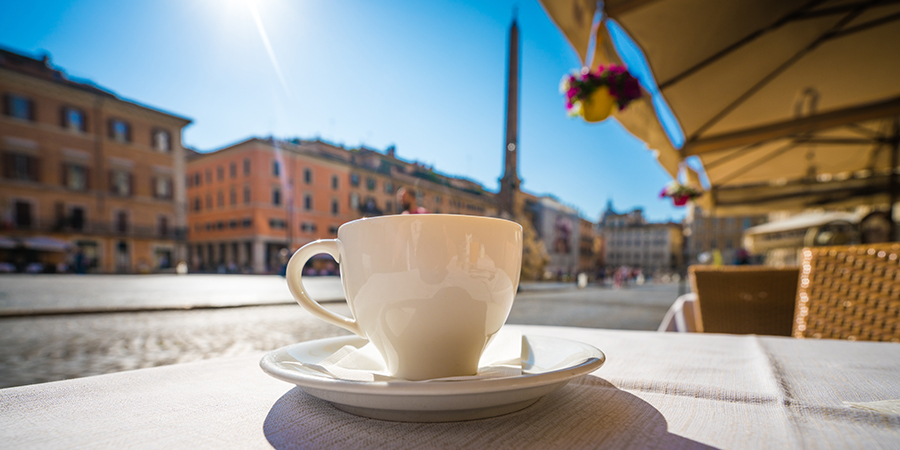 Go to Market
Italian food is always fresh, and that's because Italians visit the local market every day. When in Rome, you probably won't be doing much cooking, but you can still visit one of the many markets for a bite of fruit or sweet pastry. Even if you don't buy anything, the rows of vibrant vegetables, fresh cheese, cured meats, and homemade pasta are worth a look. The outdoor market in Campo dei Fiori is the most fun to visit.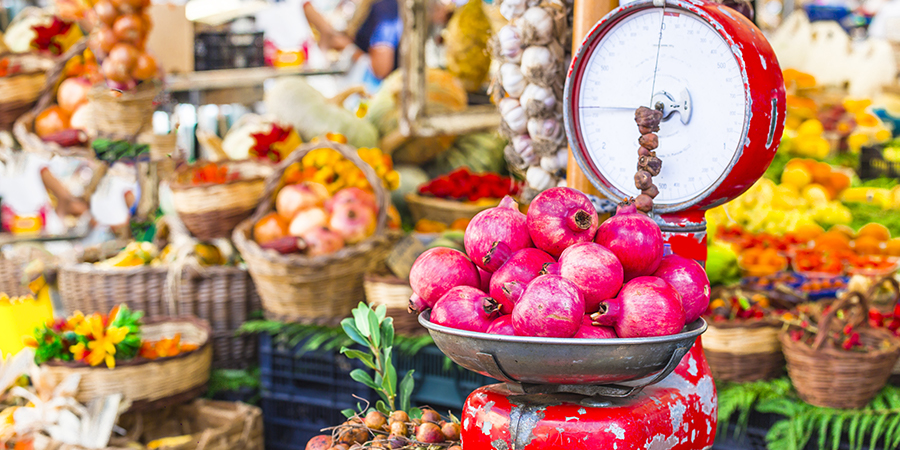 Indulge in Aperitivo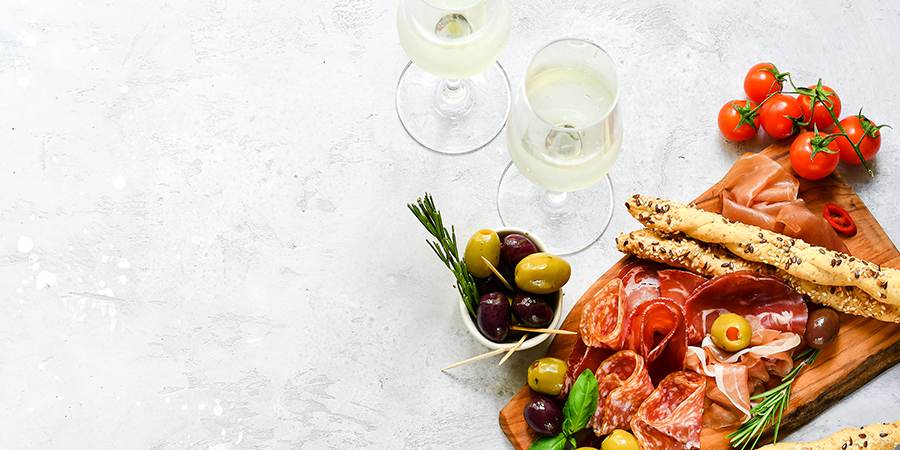 La Dolce far Niente
La dolce far niente, or the sweetness of doing nothing, is what makes Romans Roman. It's a way of life that is not easily translatable, but essentially means taking pleasure in life's little moments, and finding time to relax and do nothing but embrace life. Lie in a park and gaze at the sky or sit with a glass of wine and people watch. Whatever you do, don't think about work or other obligations. This attitude of relaxation and enjoyment is quintessentially Italian, and one you'll want to embrace on vacation.