Ever-changing landscapes from coast to coast make North America a thrilling place to discover. From the rugged beaches of the Pacific and the Atlantic to the forests, canyons, mountains, gorgeous national parks and vibrant cities that lie in between, the sheer vastness of the United States and Canada is both impressive and daunting. As such, travelers often have trouble choosing the perfect destinations for their romantic getaways and summer vacations. Let Vacations By Rail set the course for your next adventure by selecting one of these ten popular getaways in the USA and Canada.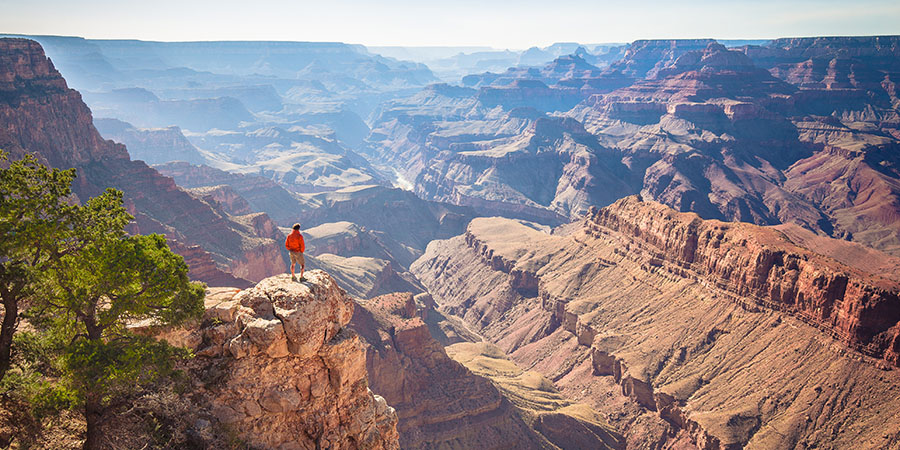 Grand Canyon Railway Rails to the Rim Adventure
Travel from the Midwest to the Wild West aboard Amtrak's Southwest Chief on this six-day journey. Your train departs from Chicago and spends two days traversing America's landscape in pursuit of Williams, AZ. On arrival, the 120-year-old Grand Canyon Railway is your chariot to the South Rim of one of the best places to visit in the United States, the Grand Canyon. Enjoy a guided tour of the South Rim and a full day to explore this natural wonder at leisure before returning to Chicago.
Northern Lights at Borealis Basecamp
Eight days of Alaskan culture, unbeatable scenery and sights unlike any you have seen before greet you in the north. Your time is split between two cities - Fairbanks and Anchorage - though the pinnacle of this tour package is the two nights you spend at Borealis Basecamp, one of the world's best spots to watch the aurora borealis. Housed in a private igloo with domed fiberglass ceilings, watch as the colors dance across the sky during your stay here. Other highlights include a floatplane excursion to Mount Denali and a ride aboard the iconic Alaska Railroad.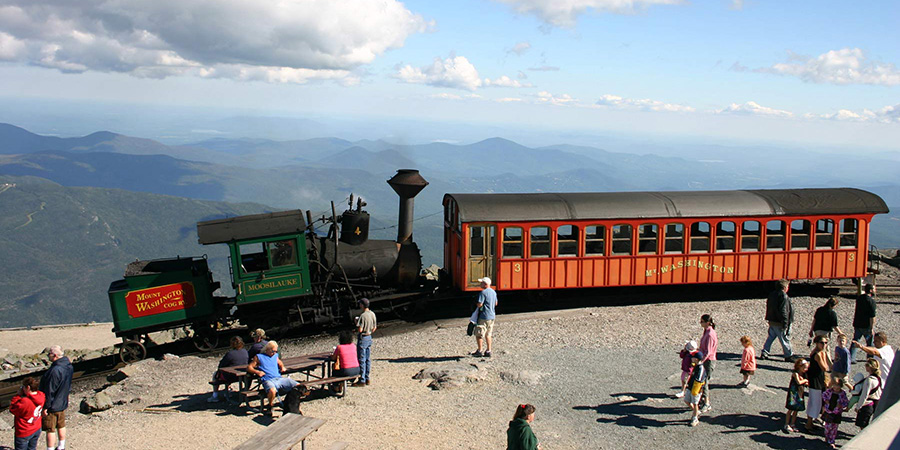 Highlights of New England: Rail & Drive
New England is a charming region brimming with history and delightful scenery. This independent rail and drive vacation explores three of its states - Massachusetts, Maine and New Hampshire. Soak in the ambiance aboard local rail lines, such as Amtrak's Downeaster, the Mt. Washington Cog Railway and the Café Lafayette Dinner Train, and behind the wheel of a rental car. Cruise Lake Winnipesaukee and enjoy walking tours that focus on great seafood and sites that tell the story of America's history.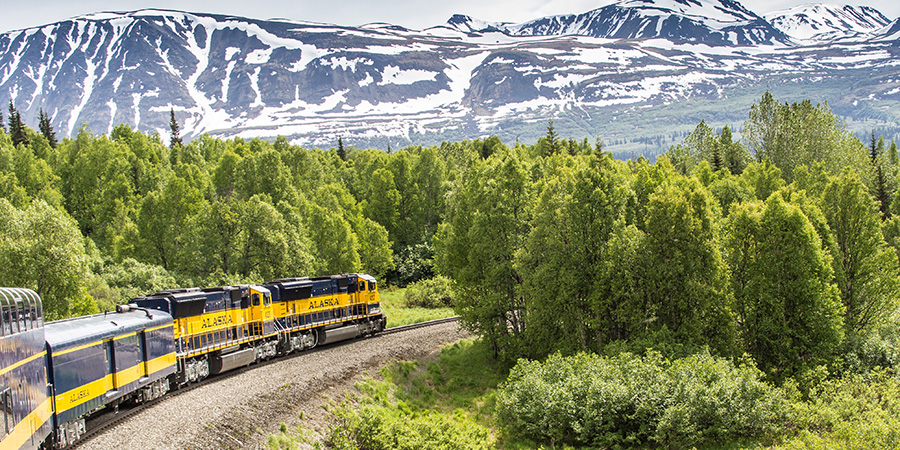 Alaska Explorer
Alaska is undoubtedly one of the best places to visit in the United States, and you will see why on this eight-day exploration. Experience the otherworldly beauty of Kenai Fjords National Park by boat and the dramatic mountains of Denali National Park aboard a floatplane. Spend time in two of Alaska's most exciting cities, Anchorage and Fairbanks, and see how vast the landscape can be when you ride between these destinations aboard the Alaska Railroad. Cap off your adventure with a heavy dose of relaxation at Chena Hot Springs, where naturally occurring hot springs are just the tip of the iceberg.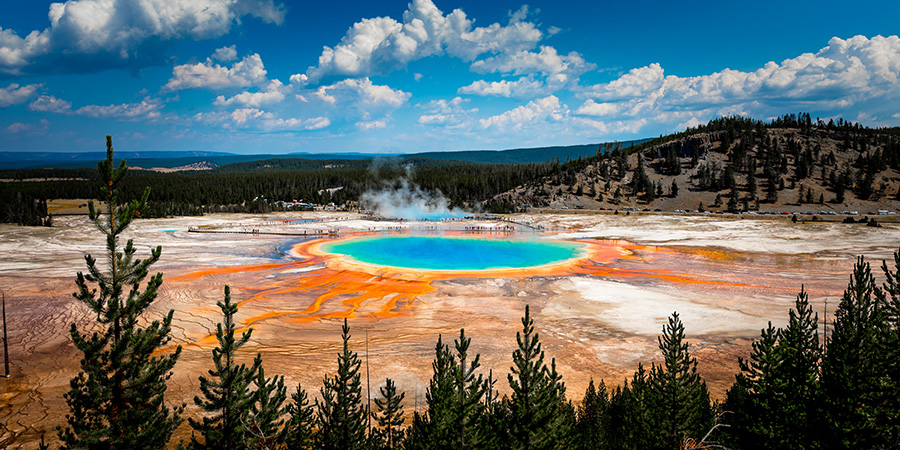 California Zephyr with Yellowstone and Grand Teton National Parks
All aboard Amtrak's California Zephyr for a perfect getaway to the American West. Ride the train from Chicago to Salt Lake City, and on arrival, pick up your rental car to begin your independent explorations. Enjoy visits to Jackson, WY, and two of the West's national parks, Grand Teton and Yellowstone, before returning to Salt Lake City to rejoin the train. Soak in California's mountain ranges and lovely cities as the California Zephyr approaches your final destination, San Francisco.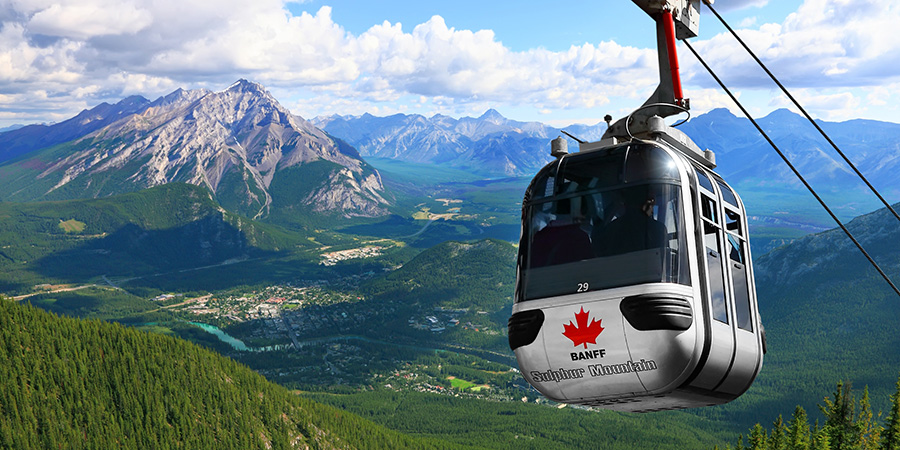 Canadian Rockies by Rail
Ranking at the top of Canada's list of popular destinations, the Canadian Rockies are an ideal place for romantic getaways and adventurous vacations. Begin in Vancouver, where VIA Rail's Canadian awaits to carry you inland overnight towards Jasper in the Rocky Mountains. Enjoy time in Jasper before spending days exploring Lake Louise and Banff. An Ice Explorer ride on the Columbia Icefield, a walk on the Glacier Skywalk and an in-depth Banff sightseeing tour create memories of a lifetime as you explore this scenic region.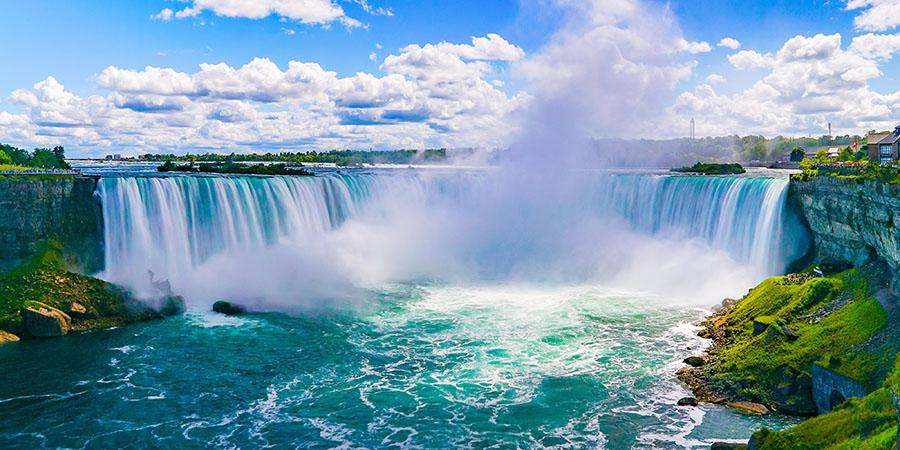 Maple Explorer
Immerse yourself in the splendors of four beloved cities on this trip through Canada's heartland, each connected by VIA Rail's Corridor Service. Toronto is your starting point and the ideal place for a Niagara Falls getaway; your time here includes a chance to watch the falls and a visit to Niagara-on-the-Lake. Next, explore the national capital of Canada and all its offerings with guided touring in Ottawa. Montreal adds a touch of glamour and history to the expedition. A guided tour bridges the gap between the old and new parts of the city. Follow along the scenic St. Lawrence River to the tour's final stop, Quebec City, where old-world French charms embrace you. Each city somehow is more impressive than the last.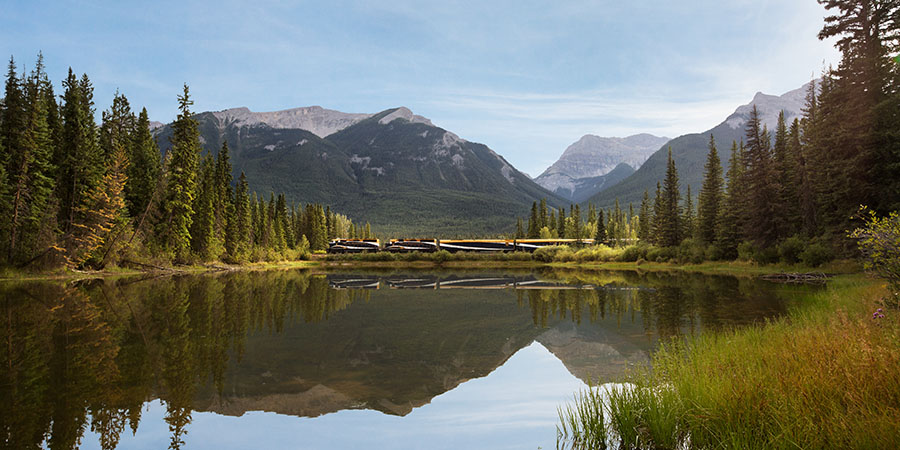 Canadian Rockies Featuring Banff & Lake Louise
The ultra-luxurious, daylight-only Rocky Mountaineer is your guide into the stunning Canadian Rockies. Join the train in Vancouver, following a full day of city sightseeing. The train guides you through remote landscapes to Kamloops and Lake Louise. Impressive mountain and lake vistas, and the magical Chateau Lake Louise, greet you. After a leisurely morning here, continue to breathtaking Banff National Park, where a guided tour presents panoramic scenes of hoodoos, mountains, valleys and more.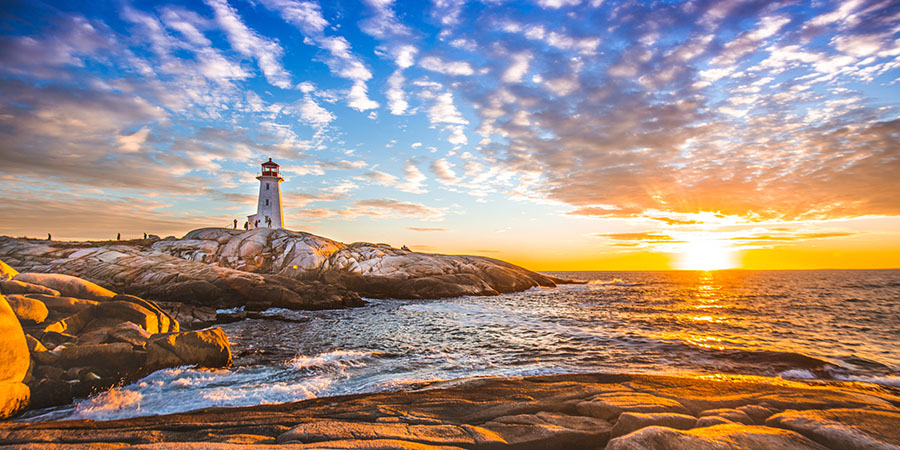 Quebec to the Maritimes
Spend six days drenched in the charms of Eastern Canada as you travel between Quebec's cities and the Maritimes. Sightsee your way through Montreal alongside a knowledgeable guide, and then bask in the glory of French Canada in Quebec City. Look upon a plethora of historic sites on your guided tour of Old Quebec before heading toward the Eastern Seaboard overnight on VIA Rail's Ocean. The endpoint for this train journey: Halifax, Nova Scotia's capital. There are so many ways to enjoy this beach town, and you are free to choose your adventure before the journey concludes.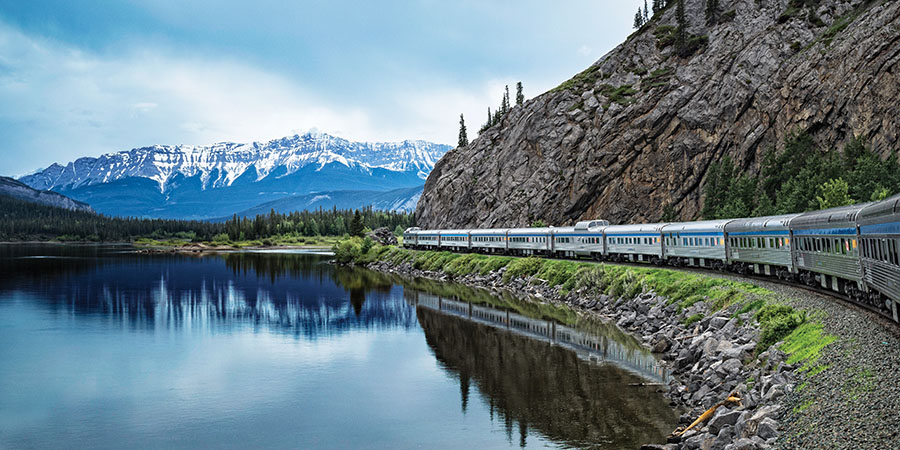 Best of the Rockies
The best of the Canadian Rockies at your fingertips on this roundtrip journey. Depart Vancouver aboard Rocky Mountaineer, Canada's premier luxury train, for an all-daylight route into the heart of the Rockies. Overnight in Kamloops before arriving in Banff National Park and embarking on a tour of the park's most spectacular sights. Transfer to Lake Louise from Banff for a day to explore this glacier-fed lake and its incredible chateau. Via Icefield Parkway, venture to your final stop, Jasper National Park - but not before experiencing Columbia Icefield aboard an Ice Explorer. Board another beloved train, VIA Rail's Canadian, for your trip back to Vancouver.
Whether you are looking for vacations in Ontario or a couples' getaway in the USA, Vacations By Rail has an option for your next trip. Our thoughtfully planned getaways include everything you need for an adventure to remember, from ideally located hotels to diverse transportation options and exciting excursions that highlight the diversity of the North American landscape.