One of the best things about rail travel is the worry-free, relaxing journey to your destination. Here are a few great ways to take advantage of that extra time: Check out these awesome gadgets and a few mobile apps to keep you occupied and prepared for anything on your trip.
GADGETS
eBooks
Nothing beats a good book. So why not keep all of your favorites in one device? Carrying along your preferred e-book is always smart when you have extended leisure time.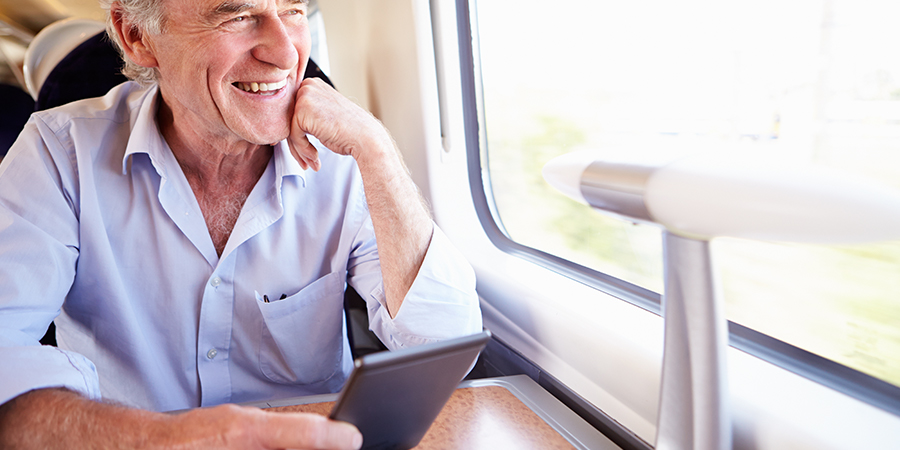 Portable Charger
Your phone is an essential travel tool. It contains a camera, map, and a million other resources in one small but mighty device. So, keeping it charged at all times when you're away from home is a necessity. Even though overnight trains have access to a power source, it's never a bad idea to keep a portable charger with you. You never know when you're going to need it!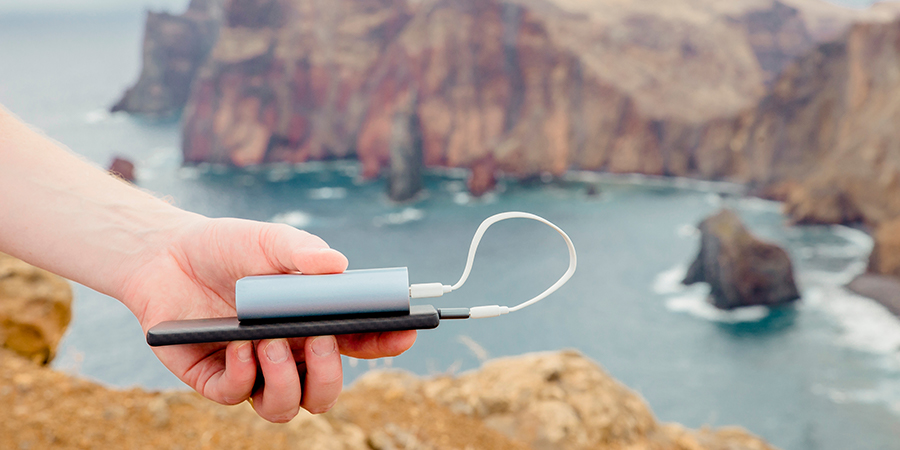 Tile Pro
This tiny gadget holds a lot of power. Attach the tile to anything that could get lost (luggage, backpack, wallet, etc.), and with a simple connection to the app on your phone, you will be able to track it wherever it might wind up. This tool is perfect if you have consistent transfers or if your belongings may not be with you throughout your entire trip.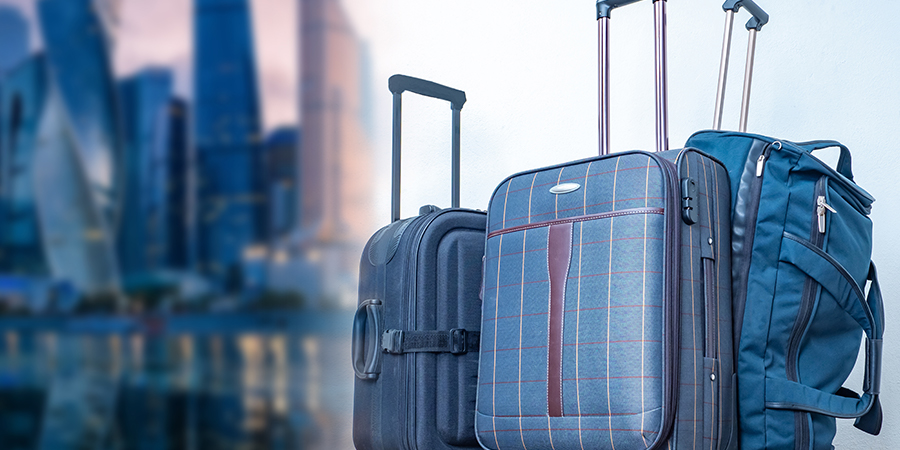 Portable Safe
Some overnight rail cars lock from the inside, which can be of concern when you're exploring the other cars. While the railways take top priority in their traveler's safety and security, it's never a bad idea to take an extra step to keep your belongings tucked away. This portable safe is made of poly mesh canvas that is highly cut-resistant and comes with a lock and cable tie.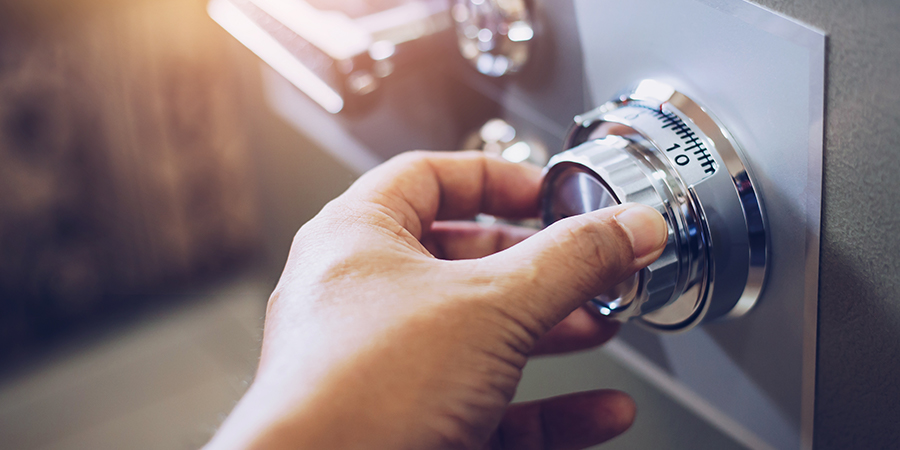 Reusable Water Bottles
Some adventures require more physical activity than others, or perhaps you're traveling in the warm weather climate. If you find yourself vacationing in a destination that requires frequent hydration, it's best to bring along a reusable water bottle with you to fill as you go. Reusable water bottles save you money on buying plastic bottles and preserves the environment by reducing the amount of plastic used.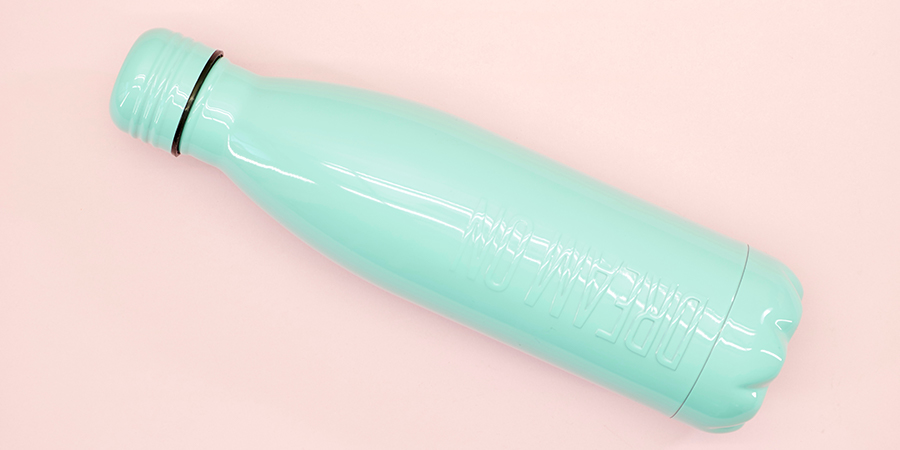 TRAVEL APPS
Stay connected with your surroundings by downloading these helpful apps. From hotel accommodations to language translations, these apps have got you covered.
Google Translate
Another Google app but with a great purpose. When traveling internationally, communicate with ease by having this app at your fingertips. Offering text, photo, and vocal options to translate between 103 languages, exploring just got easier.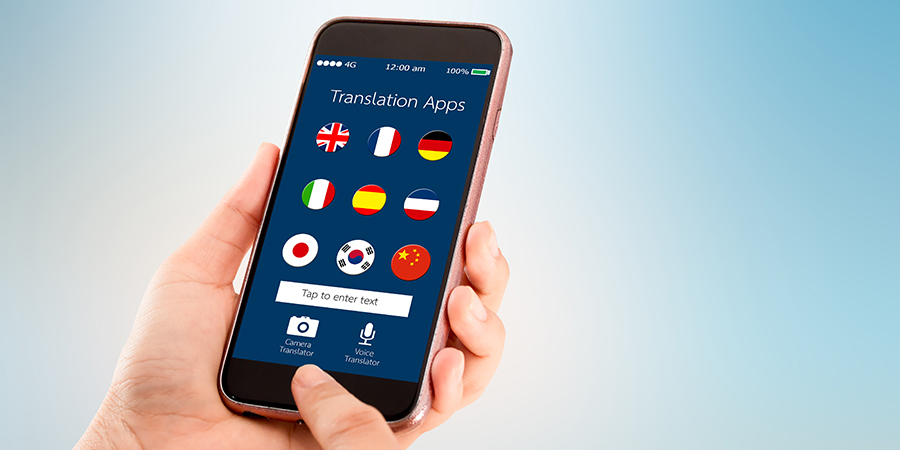 Detour
Detour offers a unique listening experience for those who prefer to take in the sights rather than staring at your screen as you wander. Detour offers guided audio narration through some of the world's major cities to give you an immersive experience while you vacation.
Mapify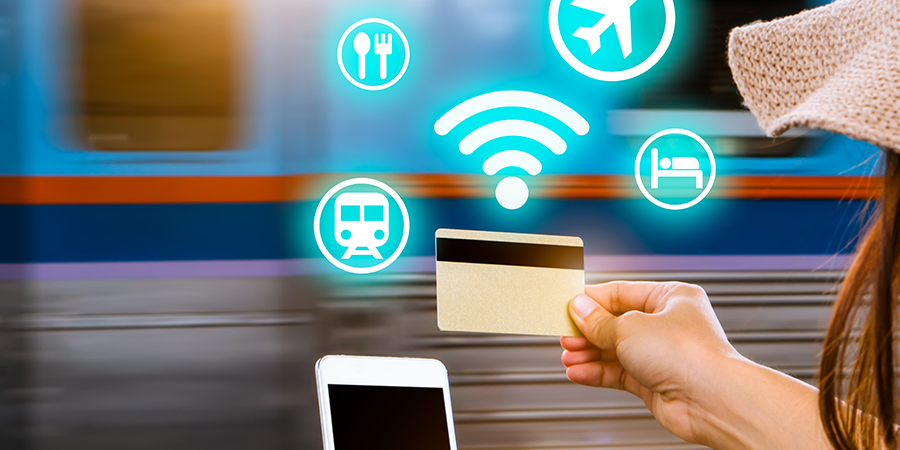 Your entire trip can be stored in this app. Mapify offers a variety of features from planning your entire itinerary, networking with other travelers, or planning your next trip the moment you return home. This one little app can hold so much of your past, present, and future memories.
Postagram
Feeling a little homesick while you're exploring the world? Send a postcard straight from your smartphone to your loved ones. You can choose any photo from Instagram, Facebook, or your camera roll, and in a matter of seconds, it will be on its way to the next doorstep.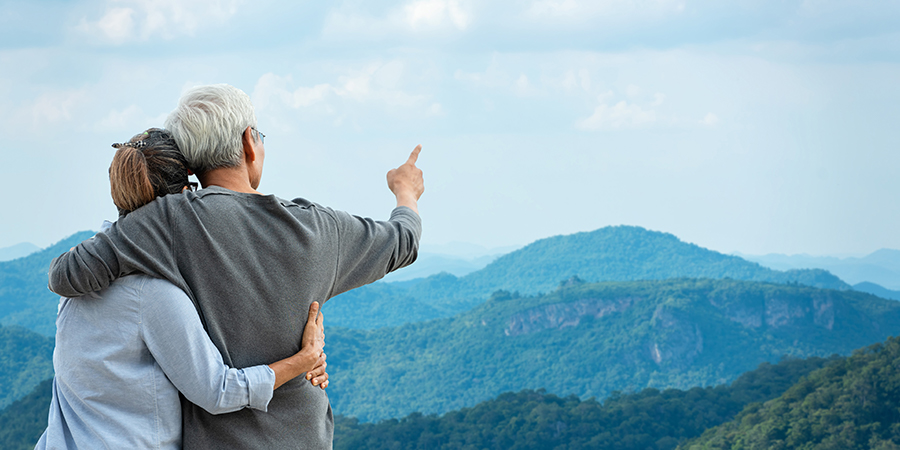 DuoLingo
So you just booked your vacation overseas, and now all that's left to do is wait. What's a better way to pass that time by preparing yourself to speak the language of the natives? DuoLingo can help with that. With 23 different languages to choose from, offering a total of 93 courses, you'll be sure to take on your next vacation with ease.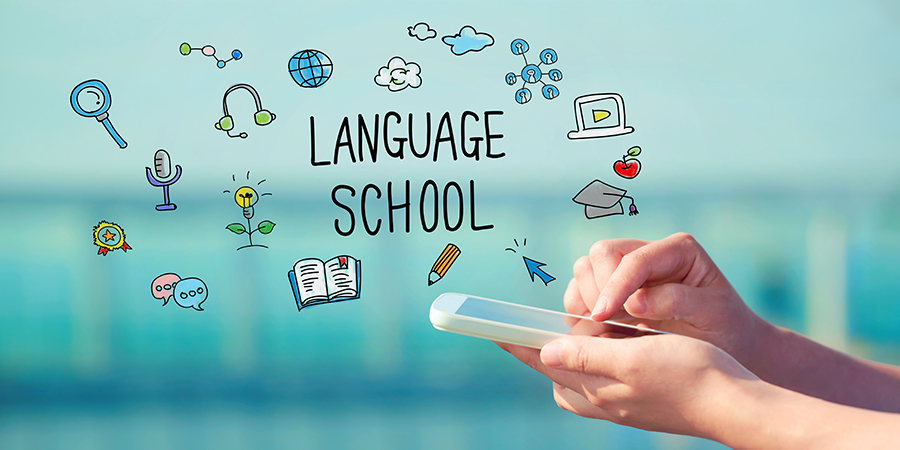 Tripadvisor
This app will always give you the most up to date reviews and recommendations on just about anything you can think of. Each review is left by real travelers, just like you.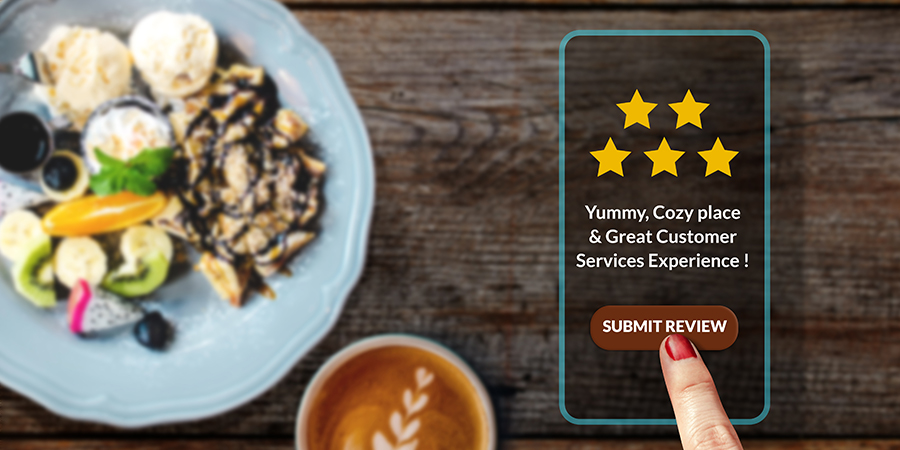 Google Trips
It goes without saying that you should always have a plan when traveling, especially when you're visiting a place for the first time. Trips will help you stay organized and plan your trip day by day. Not only can you customize your own itinerary, but it will also offer suggestions for you. If it doesn't fit your taste, you can always scroll to nearby destinations for a fresh set of recommendations.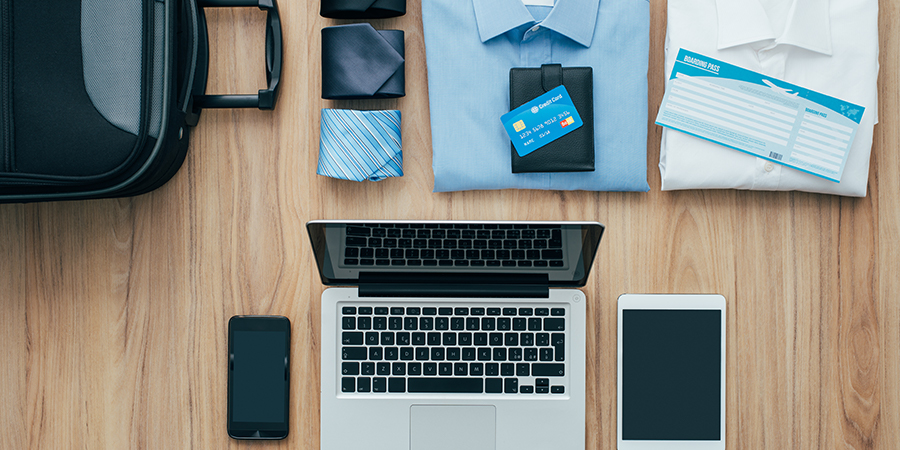 Use these gadgets and apps on your next rail vacation!