We all know that the way to someone's heart is through their stomach, but can a region's flavors capture their heart, too? We think so, and our cuisine and culture tours are here to prove it. These independent and escorted expeditions plunge into destinations around the globe, highlighting how food culture is so closely intertwined with their unique heritages. Stories and traditions are told by hand, pressed into dough, and whisked into sauces and soups. They are imposed into drinks, pouring forth into the 21st century through local wines, sake, limoncello, and beer. It is no wonder culinary tourism is on the rise, and these thoughtful journeys are your way to join the adventure through time. If you need more convincing, here are three reasons to choose an epicurean tour for your next vacation.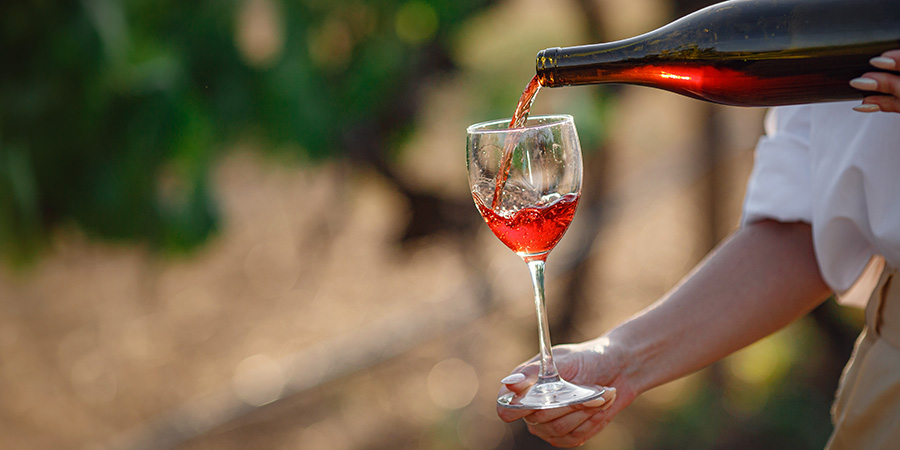 Culinary Vacations Explore Gastronomic Epicenters
The world is marked by places whose cuisine is instantly recognizable and widely beloved. These destinations have distinctive flavor profiles and utilize fresh, local ingredients to create dishes that do not taste the same when produced elsewhere. Our culinary tours shine a spotlight on each region's most famous ingredients, products, and meals, putting local flavors on your lips and into your heart.
Italy's delectable food and wine are some of the most desirable globally. From the briny seafood of the coastlines to southern Italy's pasta and Tuscany's cured meats, cheeses, olive oils, and fresh produce, each part of the country brings something new to the table - literally. Instead, venturing to France on a food and wine journey puts some of the world's most incredible wine regions, Champagne and Bordeaux, within reach and all of Paris's exceptional patisserie, bread, and renowned dishes at your fingertips. In Spain, explore how tapas and wine have shaped the culinary landscapes of Barcelona, Madrid, and Seville. These locales are just the beginning of the Iberian Peninsula's gastronomic offerings, and embarking on a grand tour of Spain and Portugal allows you to explore Portugal's famous port wine in addition to Spain's culinary prowess.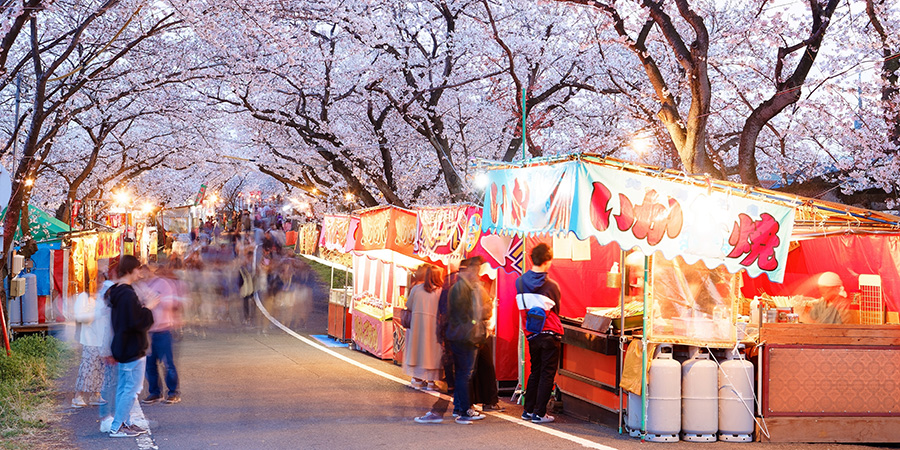 Food and Wine Are Just Part of the Appeal
While Italy, France, Spain, and Portugal often come to mind first when considering culinary vacations, there are many places where notable dishes pair with awe-inspiring scenery or deep history to create an all-encompassing experience. That is where the cultural portion of our journeys comes into play. Our Irish cuisine and culture tour is the perfect example of this. Between sipping a pint of the dark stuff at the Guinness Storehouse in Dublin and tasting your way through Galway, there are opportunities to visit Blarney Castle and venture to the Emerald Isles' most impressive natural sites. The Ring of Kerry and the Cliffs of Moher are just two of the itinerary's highlights. Similarly, when touring Japan, visits to temples, Mount Fuji, and the country's fascinating cities pair with tastings of Japanese whiskey and tea and visits to traditional marketplaces that bring the idea of farm to table to life. These factors mean that wherever your interests lie, the engrossing nature of these memorable tours allows you to experience your destination country - or countries - in the best possible way.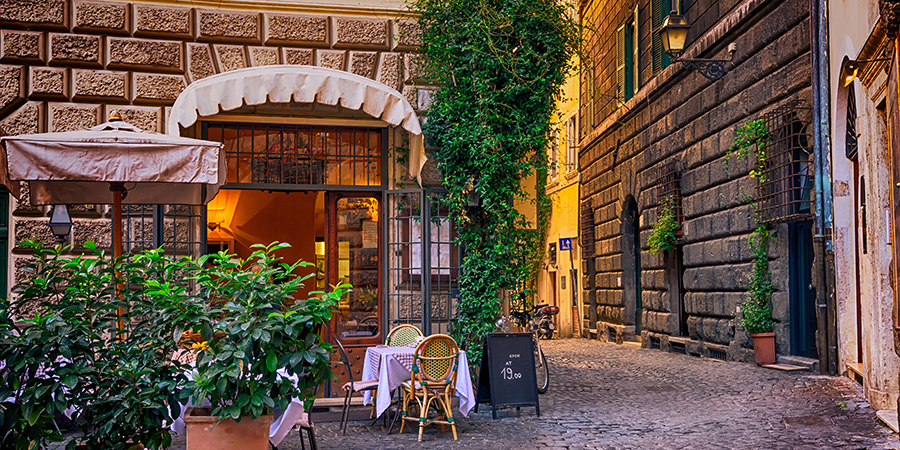 Itineraries Expose the Best of Cuisine and Culture
Thoughtfully chosen excursions highlighting a region's nuances pair with free time for travelers to explore on their terms on these one-of-a-kind culinary vacations. Enjoy wine tastings in breathtaking locations and city tours that reveal landmarks and ancient architecture. Wander through museums, such as the Vatican Museums in Italy, or embark on cruises on inland rivers. Culture can also be expressed through song and dance, and there are excursions that explore these aspects. Our experts choose tours best suited to support each locale's most impressive contributions while being accessible by train or coach from your hotel.
These planned adventures make up just a portion of your itinerary, though. Travelers are gifted with plenty of leisure time to explore the things that matter most to them. Well-connected railway systems, walkable cities, and destinations selected for their abundance of offerings make it easy to find something that excites you - whether in nature or within a city's limits.
You do not often have such a complete and utter immersion into a destination's essence, yet our cuisine and culture tours make it possible. These journeys can take you to the furthest reaches of the Iberian Peninsula, through "the Boot", or to France's beloved cities while in Europe. While in Asia, venture through the "Land of the Rising Sun," Japan. Smaller gastronomic destinations elsewhere also host these adventures, allowing you to sip wine in California's wine country or indulge in chocolate and cheese while climbing through the Swiss Alps. Wherever you want to dip your toes into the world of culinary tourism, we are here to help. Our Rail Specialists can suggest itineraries with inclusions that meet your travel goals. Find your culinary adventure with Vacations By Rail.