Fall foliage railways offer many things: comfortable accommodations, amazing transportation to iconic destinations, and, of course, breathtaking views of the blend of autumn hues that line the horizon. In addition to the incredible things these trains offer during your trip, many of them have a deep-rooted history that are decades, even centuries, old. Here are 10 things you may not know about your favorite fall foliage trains and voyages:
1. The Green Mountain Flyer Scenic Railroad is composed of two fleets and more than 15 rail cars that were originally built between 1931 and 1935. They have since been restored and modernized but still hold that historic charm.
Take the Tour: Autumn Tour in New England
2. The Mt. Washington Cog Railway is the only operating cog railway in America, and on a clear, perfect, day you can see 5 states, Canada and the Atlantic Ocean.
Take the Tour: New England in a Nutshell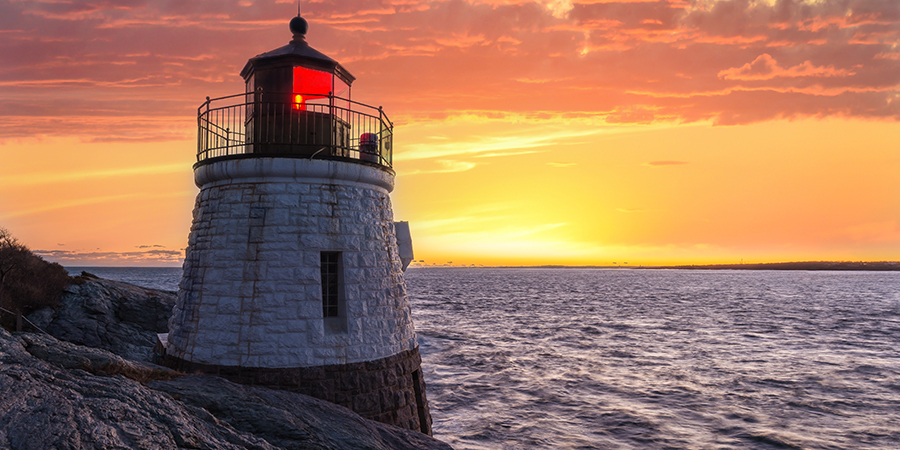 4. The Mt. Washington Cog Railway first opened in 1869 and was considered one of the greatest engineering feats of the century, later hosting a notable passenger: President Ulysses S. Grant.
Take the Tour: Fall Colors of New England, Quebec & Montreal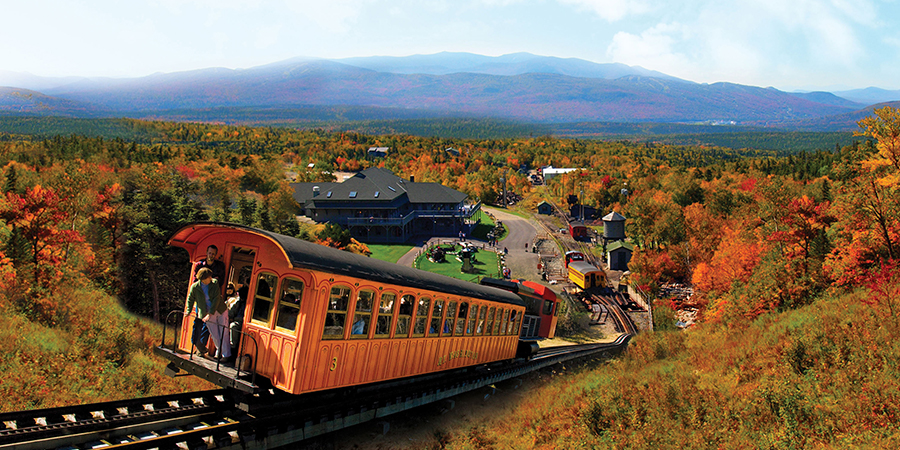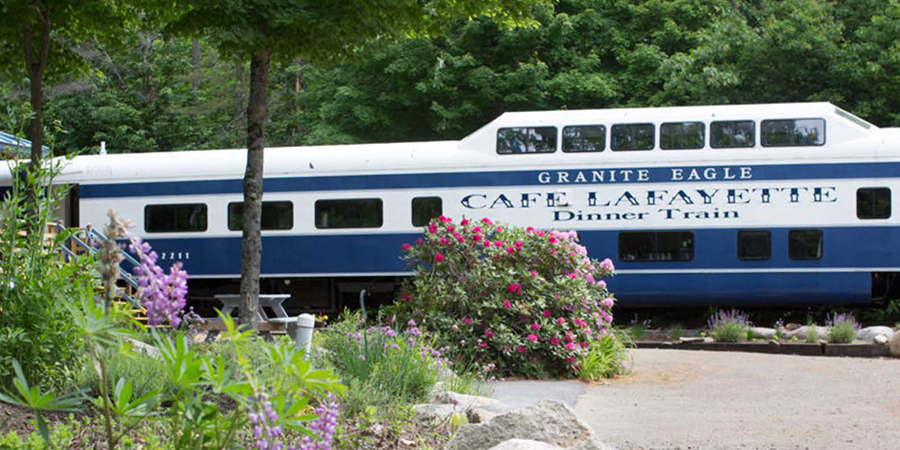 6. The dining car aboard the Conway Scenic Railroad is called the Gertrude Emma and was originally built by the Pullman Palace Car Company in 1898. It was initially a sleeper-parlor-observation car for service on the "Pennsylvania Limited" train running from New York to Chicago.
Take the Tour: Fall Colors, Scenic Trains & Martha's Vineyard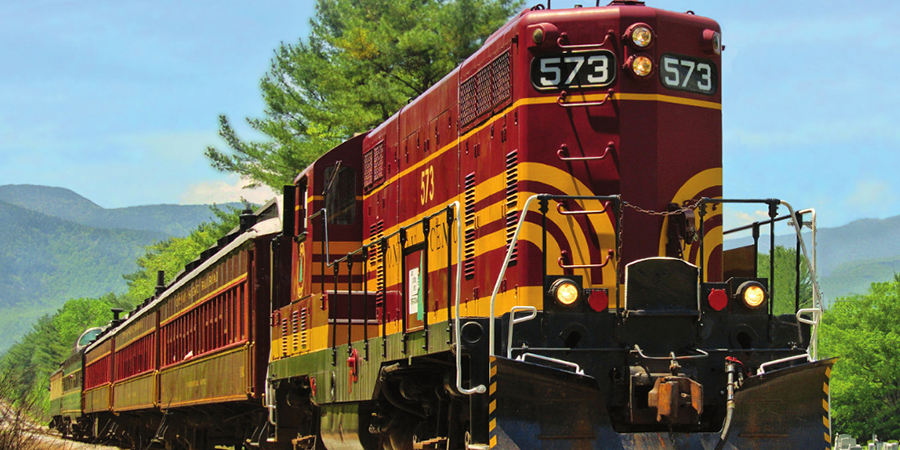 8. When you ride aboard the Cass Scenic Railway, you're riding in restored logging cars on a journey to Bald Knob, one of the highest points in West Virginia.
Take the Tour: Historic Trains of Maryland & West Virginia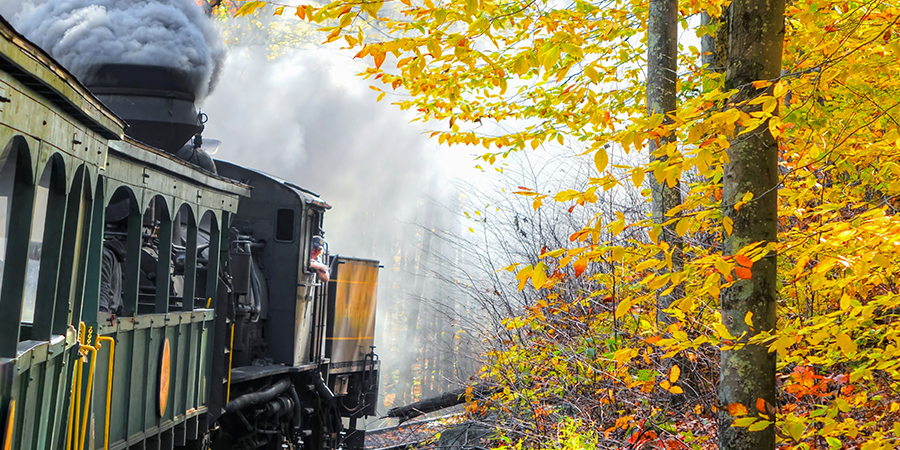 9. The Tennessee Valley Railroad's station and locomotives have been featured in 19 movies and 9 music videos.
Take the Tour: Smoky Mountain Rail Adventure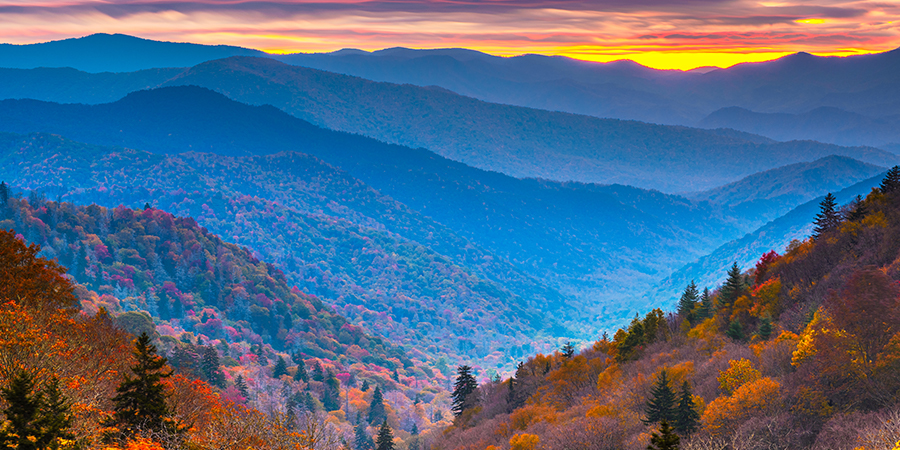 10. When you take a ride on the Incline Railway, you're riding on the steepest passenger railway in the world.
Take the Tour: Smoky Mountain Rail Adventure
Next time you hop aboard your favorite fall foliage railway, enjoy the little bit of history among the scenic views and amazing onboard experiences.