Queen Elizabeth II was the most well-traveled British monarch in history, visiting 117 countries during her 70-year reign and becoming a travel icon in the process. Cultivate some vacation inspiration from some of these notable trips.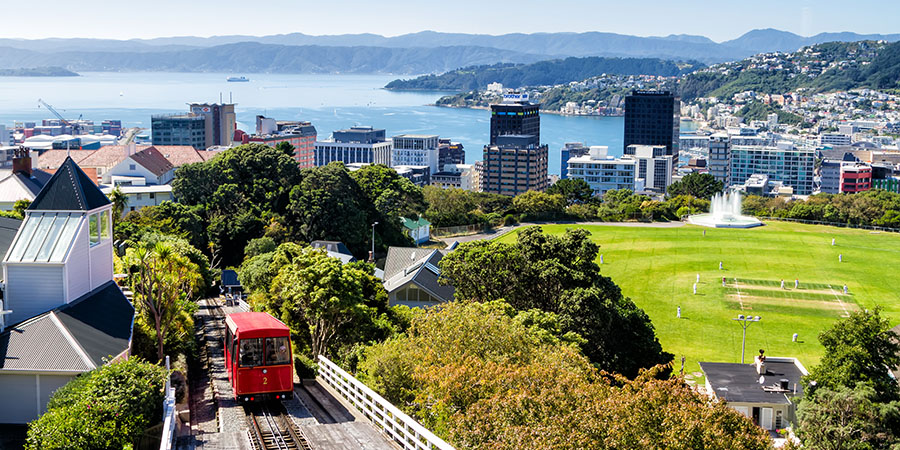 New Zealand
Two main islands of ever-changing landscape await in New Zealand. The Queen visited in 1953-54 and explored 46 cities and towns. Embark on your own grand tour of New Zealand.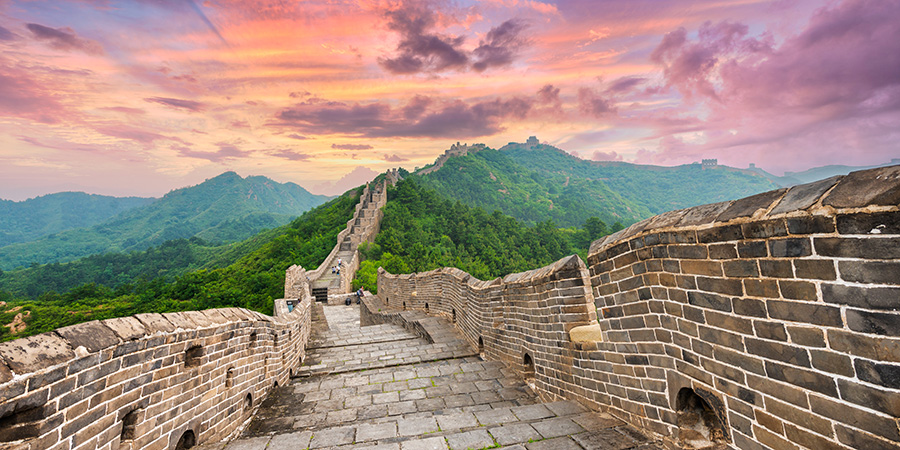 China
The third-largest country in the world, China is a fusion of modern cities and historic wonders. 1986 marked the first visit to China by a British monarch. Discover the best of China.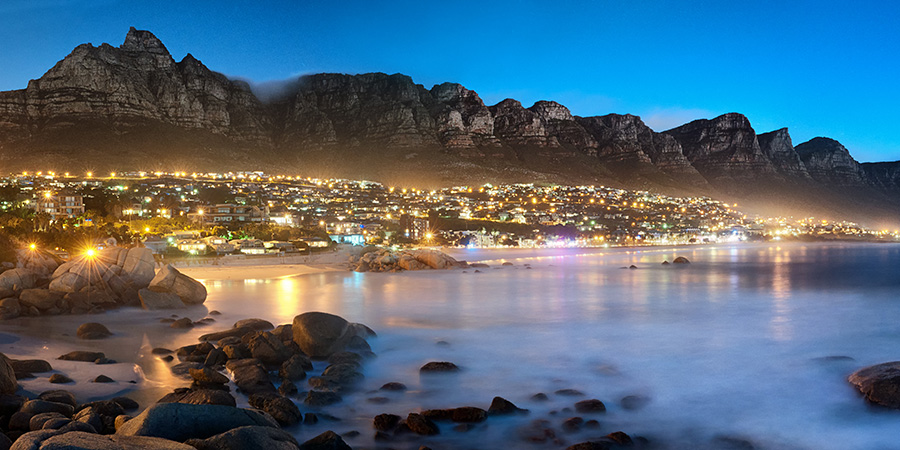 South Africa
Home to colorful scenery, impressive landmarks, and deep culture, South Africa welcomed the Queen in 1995 as she met with Nelson Mandela. Uncover the wonders of South Africa on your next great rail adventure.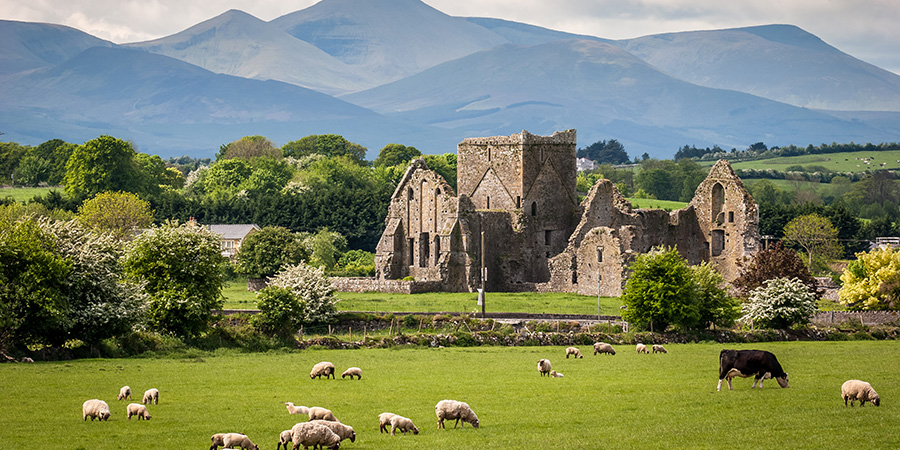 Ireland
Rolling green hills, towering cliffs, and ancient castles and ruins are synonymous with Ireland. Queen Elizabeth toured the Republic of Ireland in 2011, making her the first British monarch in more than a century to tour the area. Explore the Emerald Isle.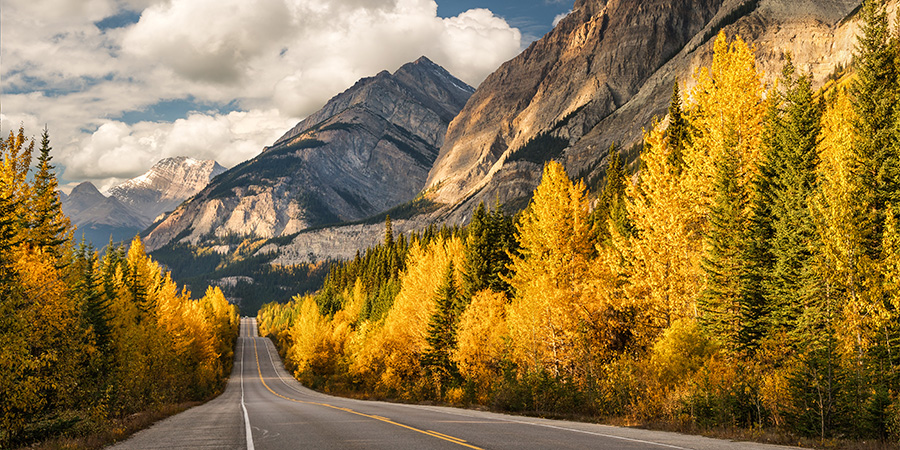 Canada
National parks, urban meccas, and outstanding adventures await in Canada. 22 trips over the course of 70 years showcased the best of Canada to the Queen. Experience Canada from coast to coast.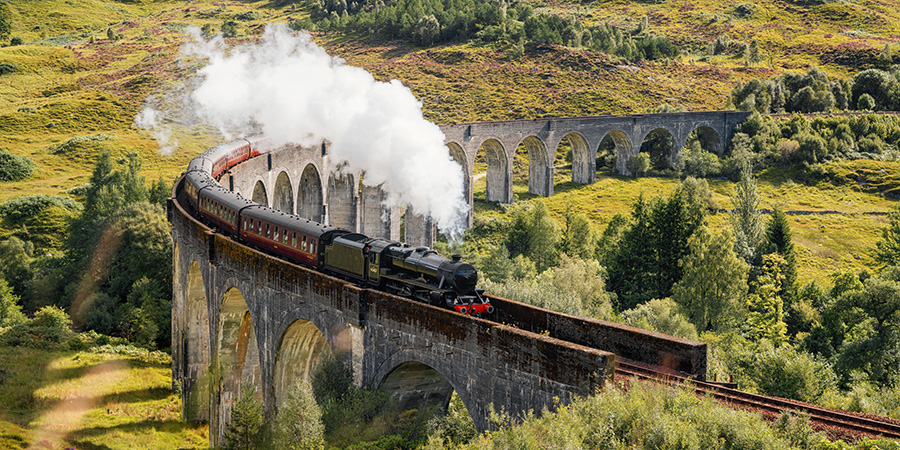 Scotland
Scotland is a land of legend, lore and extraordinary beauty. It is also where the Queen summered at her estate in Balmoral. Discover the beauty of the Scottish Highlands firsthand.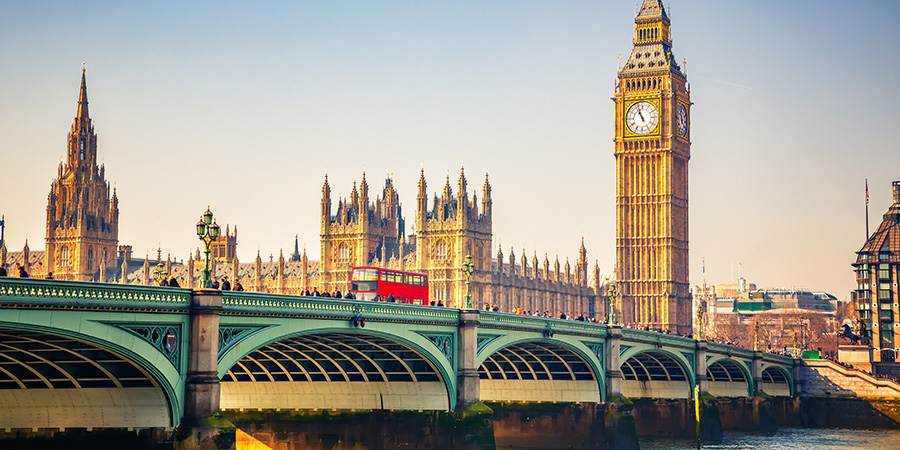 England
The most acclaimed city in England is its capital, London. Millions of people from around the world travel here to see Buckingham Palace, the Queen's royal residence. Immerse yourself in England on your next trip.
Did you know...
The Queen's favorite mode of transportation was purportedly by train. As a fan of trains and travel, we invite you to start planning your rail adventure. With hundreds of itineraries to destinations around the globe, the question isn't when…but where?