You have found your perfect rail vacation and reserved your spot - what's next? It is time to get excited, of course! It is easy to let the feelings of anticipation of the journey or worry about being unprepared overtake the thrill of booking, especially for first-time train travelers, but they do not have to. One of the best ways to get ready for your upcoming adventure is to anticipate what is to come.
You may know that you need to change your mindset about getting from point A to point B - slowing down and basking in the "in-between" that so often presents itself during long-distance train travel. Your research may have even told you to arrive early at the train station to ensure you find your platform with plenty of time to spare. Let's dive into the details, though, and learn how to make the most of your time on the rails. These six train travel tips will help: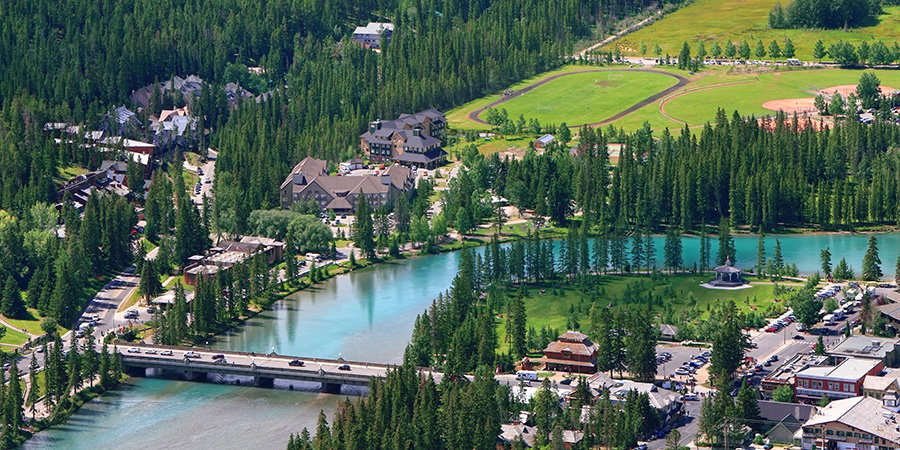 1. Prepare for Train Travel by Researching Your Route
Vacations By Rail's train tours are a symphony of well-composed routes and memorable inclusions. We link your course together using railways and deluxe motorcoaches and ensure thoughtfully located hotel accommodations are booked in each destination along the way. Even going in blind to your route's offerings, our packages are sure to pique your interest. That said, taking charge of your experience by researching your destinations can change everything.
Say, for example, your long-distance train vacation explores the Canadian Rockies. Look at your itinerary to see if your route stops in Banff, Jasper, or both. Consider if you have an overnight in Vancouver and where your tour concludes - back in Vancouver or Calgary. Get comfortable with the offerings anywhere you will be on the ground for a meaningful amount of time. If you are interested in hiking, look into trailheads that are easily accessible from Banff or Jasper's townsites. Photography buffs can look into scenic overlooks, whereas travelers who enjoy history may enjoy the Jasper Yellowhead Museum & Archives or the Whyte Museum of the Rockies. Of course, the cities have wide-reaching allures, as well. Let your interests guide your adventure.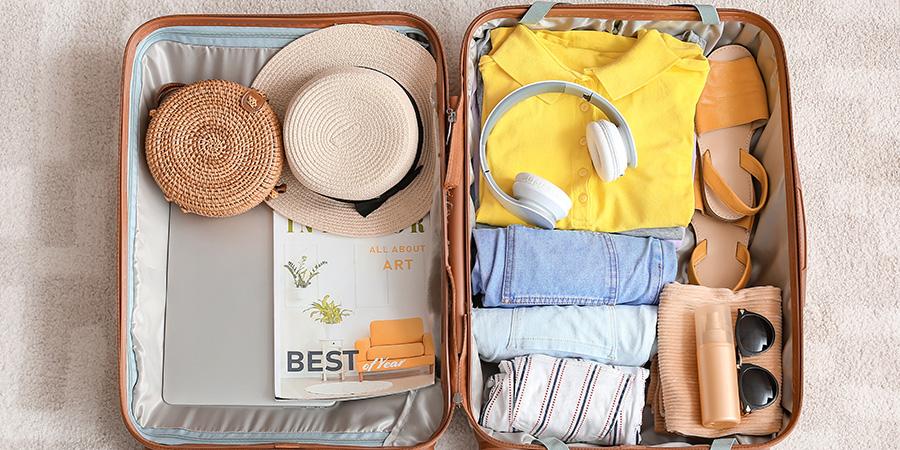 2. Pack Appropriate Footwear and Clothes for Your Itinerary
One of the best train travel tips is to pack appropriately for your rail vacation. Consider not only your destination but also the season you are traveling. Further, account for your time on the train vs. your days spent exploring new destinations.
For your time on the train, pack:
Rubber-soled shoes with good traction
Clothing in a neutral color scheme that is easy to mix and match so that you can minimize space in your baggage
Pants or skirts with comfortable waistbands
A sweater or jacket, as the train may be chilly
Sunglasses or a hat to wear in your train's observation car, if applicable
What you need in your suitcase depends on where and when you travel. As part of your research for your route, look into your region's climate during the season you are visiting. You should also consider whether excursions or dinner experiences on your selected rail journey have a dress code. As a blanket policy, your suitcase should include the following:
Sturdy walking shoes that have been broken in before departure
Seasonally appropriate footwear, i.e., snowboots when visiting Europe's Swiss Alps during winter or flat-soled walking sandals for a Spanish exploration during the summer
Several pairs of pants or jeans you can wear with various tops and dressed up or down depending on the occasion
A mixture of short and long-sleeved shirts in a neutral color scheme
Cardigans or sweaters for laying purposes
A light waterproof jacket
Wool socks if you are traveling in winter or will be doing any hiking
Accessories such as belts, scarves, jewelry, and watches to change the look of your capsule wardrobe
Seasonally appropriate hats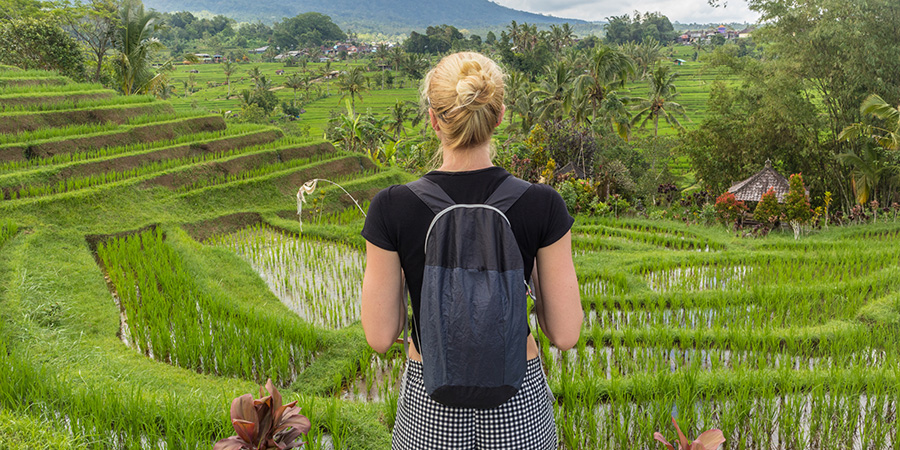 3. Plan Your Excursion Bag Inclusions Ahead of Time
While packing your main suitcase and carry-on bag, tuck a small packable backpack, a sling bag, a belt bag, or a tote in with your main gear. If you will not have any excursions until after your long-distance train ride, packing this bag in your main suitcase is fine. On the other hand, if you will be disembarking the train for sightseeing along the way, your carry-on is a better choice. This bag will be your excursion bag and is an invaluable tool for your explorations.
Plan what you will pack in your excursion bag ahead of time by thinking of what you need for a day out at home. This looks different for everybody. In general, an excursion kit should include the following, but feel free to add to take away items that make sense to you and your style of travel:
Your wallet with currency compatible with your destination
Sunscreen
Hand sanitizer
Portable power bank
Water
Space for any small souvenirs you find throughout the day
You do not need to have this bag packed and ready within your suitcase, but writing out a list of everything you plan to include and tucking it in the bag's main compartment is helpful. Doing this at home when you have time to properly think about what you need, instead of being wrapped up in the adventure's excitement, ensures you do not forget anything essential. "Be prepared" is one of the train travel tips worth repeating because it makes your rail journey so much easier.
4. Keep Your Camera Charged and Ready When Traveling by Train
Having your camera charged and within reach at all times is your ticket to keeping your rail journey memories alive long after your tour concludes. Not all trains, including Amtrak trains, VIA Rail, and Eurostar, have outlets readily available to passengers at all times; thus, your best bet is to charge your phone or camera at the hotel. Consider bringing backup batteries and portable power banks to ensure you do not run out of juice during the perfect photo op. Camera accessories, such as small portable tripods, selfie sticks, and neck or wrist straps, may allow you to take better travel photos when the time is right. Ensure you keep whatever camera you will be using within reach during your train ride and while on the ground. You never know what kind of magic lies ahead on a rail vacation.
5. Use Long Train Trips Wisely
Experienced train travelers know that while routes are often beautiful and filled with picturesque views, you can see only so much scenery. Use your time on a long-distance train to take care of things in preparation for your next station stops and adventures. There may be some bad photos you meant to delete or those you need to back up on an external hard drive. Long train trips are the perfect time to read a guidebook on your next destination. If you are one to keep a trip journal, scenic train routes offer plenty of inspiration for your writing.
And sometimes, using your time aboard a train wisely just means napping. After all, what better way to prepare for the thrills to come than being well-rested?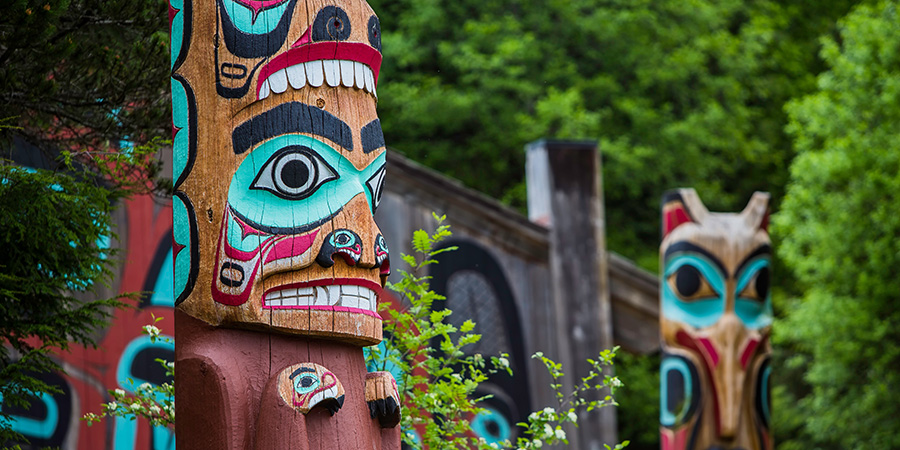 6. Enjoy the Opportunity to Experience Cultures for the First Time
Choosing a rail tour with Vacations By Rail immerses you in cultures near and far. Whether you are traveling to the Southern United States, where charm and history abounds; into the wilderness of Alaska; through Canada's rugged landscapes and cultural epicenters; or into Europe, where each country is a showcase of thousands of years of tradition and heritage, our packages are designed to give you a taste of your destination's best offerings.
Thoughtful sightseeing opportunities pair with excursions to points of interest to paint a meaningful picture. Our independent and escorted tours offer time to explore independently, and this is where your research from Tip 1 comes in handy. As you travel through new regions for the first time, make it a point to experience what interests you most and embrace the local heritage. Try something new, and make memories that last a lifetime with Vacations By Rail.