Train and cruise vacations are natural companions. Whether aboard the deck of a cruise ship or relaxing in the comfort of a train cabin, these trips give back your greatest commodity: time.
1. Never lift a finger
The rail-cruise vacation offers the savvy traveler a series of unique practical advantages over an ordinary vacation. For one, these trips are completely planned for you. Hotel accommodations, guided tours, and extensive amenities are all arranged, and almost all meals are included. This leaves nothing for you to do but indulge. Isn't that how a vacation is supposed to be?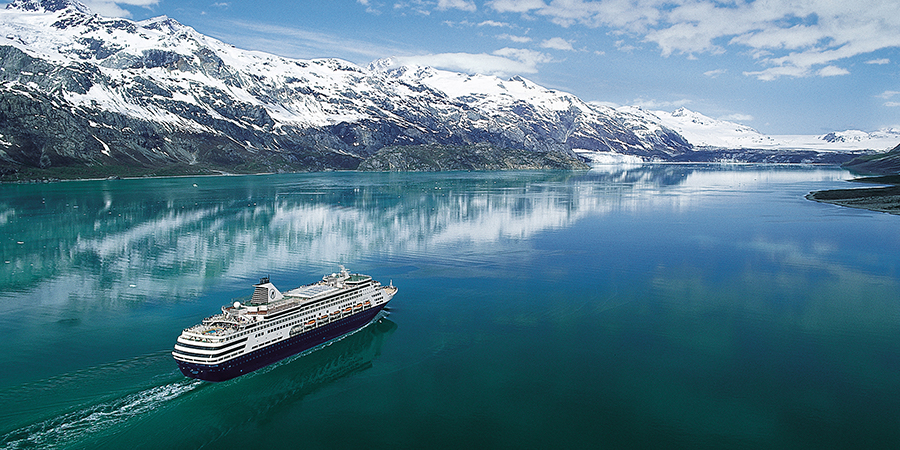 2. See more
When you fly to Seattle or Vancouver to board your cruise, you have no idea the kind of scenery you're missing. While you're cramped in a small seat, reading SkyMall or watching a sitcom rerun, Glacier National Park, the Grand Canyon, and the Rocky Mountains are 30,000 feet below you. On a train, you'll have a front seat view of North America's greatest landscapes. Wind around mountains, cruise through deserts, and find yourself immersed in immense evergreen forests. Around every turn waits a new breathtaking scene.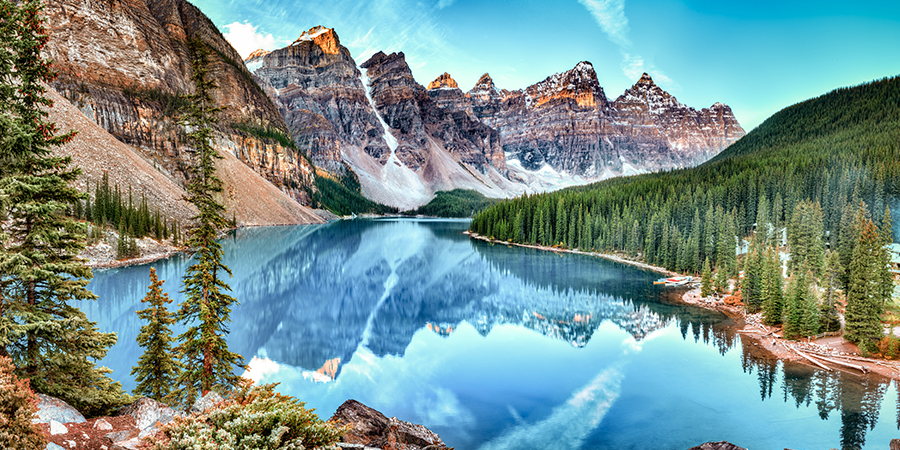 3. A lot more
On a rail-cruise vacation, you aren't confined to one resort, one island, one vessel, or even one country! Variety is the name of the game, and you'll be surprised how much adventure is packed into one rail-cruise package. On the Empire Builder - Glacier National Park & Alaska Cruise package, you'll experience an incredible 7-night Alaskan cruise, plus you'll spend a night in Chicago, ride along the Going-to-the-Sun Road in Glacier National Park, and get acquainted with the awesome landscape of the American West.
If island-hopping and pina colada-sipping is more your style, you might take the City of New Orleans from Chicago to New Orleans. You'll pass through the gorgeous American South and the bayous of Louisiana before arriving in the Big Easy. Take a guided tour of the city's historic quarters, feast on the finest Creole and Cajun cooking, and then embark on a whole new adventure through Mexico and the Caribbean aboard a cruise ship. Why go straight to Cozumel when you could do so much more?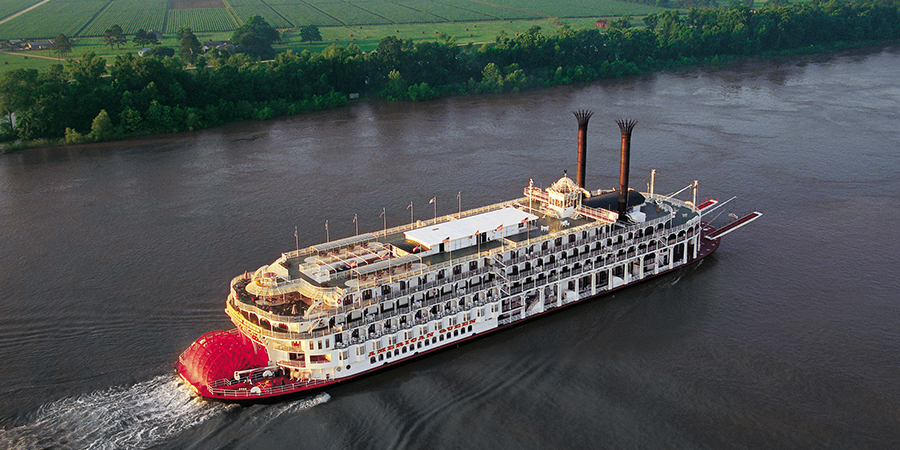 4. Step back in time
America's railways are inextricably tied to its history. Riding a train like the Empire Builder or the California Zephyr, you're following the route of the Westward Expansion, through the same wide open spaces and snow-capped peaks that inspired songs like "America the Beautiful" and "Home on the Range." Aboard a train, you'll be discovering America in the same way as generations of travelers: gradually, intimately, and with awe.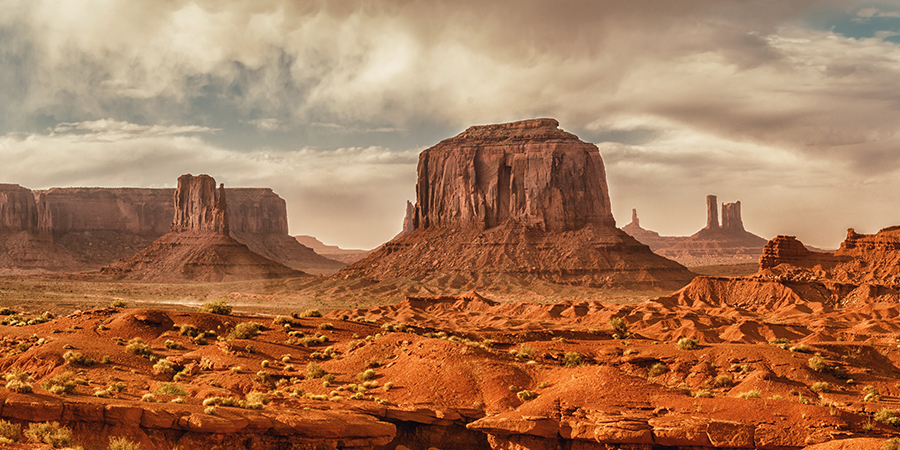 5. Rediscover the journey
Life has gotten faster. Conversations are shorter, moments briefer. We reach our destinations in the blink of an eye. We're so focused on gaining speed, we forget what we've lost. A rail-cruise vacation is a way to reclaim the concept of "taking it easy." Read uninterrupted on the deck of a cruise ship. Play a game of cards as you wind through the Rocky Mountains. Enjoy a long dinner with your spouse. Relax and watch the American landscape roll by. Rail trips and cruises feel so refreshing because they're restoring leisure to its rightful place in our lives. Because in the end, life is not a race, it's a journey. Your vacation should be no different.