We are here to let you in on a secret - perhaps the best-kept secret in the travel world. Ready? If there is one good time to visit Europe, it is the off-season. Also called the shoulder season or the low season, Europe's off-season has two distinct offerings: one in the spring and one in the autumn. The spring shoulder season lasts from March until May, while the autumnal option allows travelers to explore from September to November.
It is between these two repreves that the world's vacationers flood the cities in search of great history and colorful culture. Europe's peak season, from late May until late August, is a rush of excitement, and the winter season, late November through February, is awash in yuletide cheer, ski resort activities, and winter wonderland gazing. The best thing about the travel year being divided as it is is that vacationers get to choose the experience that most speaks to their bucket list objectives. If you have been weighing your options and need help, here are five smart reasons the off-season is always a great time to explore.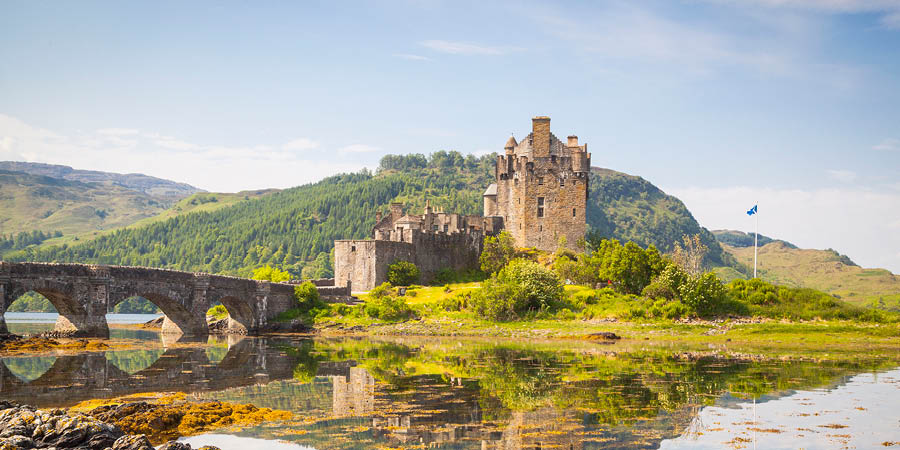 Europe's Off-season Has Plenty of Pleasant Weather
With the dog days of summer a distant memory and the jarring temperatures of the winter months out of sight, the shoulder season is the perfect time to explore in relative comfort. Low-season vacations benefit from mild weather and plenty of daylight hours to explore your new surroundings regardless of where your trip takes you. Of course, each of Europe's regions has its own weather patterns, which can change unexpectedly during the spring and autumn shoulders and based on the month you travel. Before booking and setting your packing list in stone, research your destination(s) to understand better what you can expect from the season.
For example, traveling to Scotland in late September or October to see the rolling Highlands ignited in shades of pumpkin, gold, and scarlet is done with a spectacular backdrop of around 55 degrees Fahrenheit. Daily lows rarely dip below 40, and because the wet season does not begin in earnest until winter, there are ample clear days to experience authentic Scottish culture on foot in atmospheric cities and aboard Scotland's iconic railways.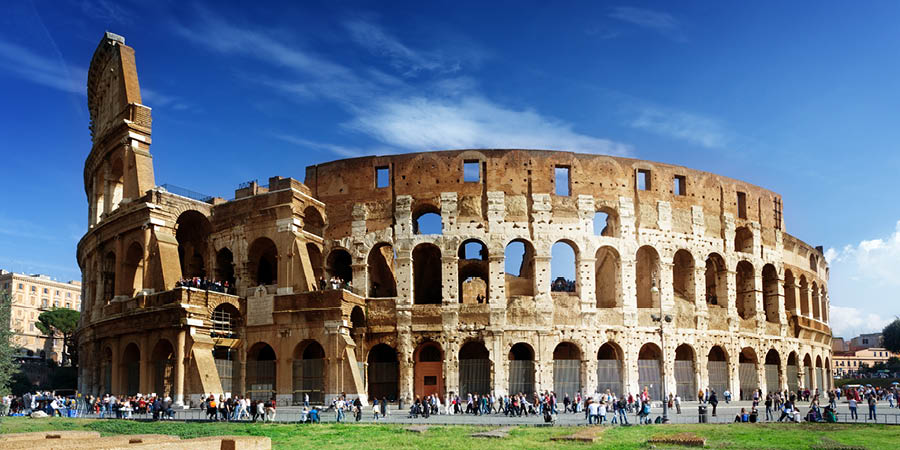 The Tourist Season Is Over (Hallelujah)
While off-season travel has many appeals, one of the biggest draws is the lack of tourism. Imagine wandering - truly wandering - through Italy's iconic cities without a crowd of travelers pushing you along. Enjoy the freedom to linger, a highly sought-after luxury in European travel, and time to photograph beloved sites without so many people in the backdrop. Additionally, the lines for well-known attractions, such as Rome's famous Colosseum, are significantly reduced, allowing you to spend more time exploring the places around you and less waiting for your turn to see their grandeur.
Because of these things, locals begin to venture into their cities again. They are no longer pushed out of their favorite haunts by masses of tourists; they can get restaurant reservations again or grab a cup of coffee in one of the main city squares. And for you, this means it is a good time to visit Europe if you are looking for a more authentic look at everyday life - not the craziness peak season travel brings.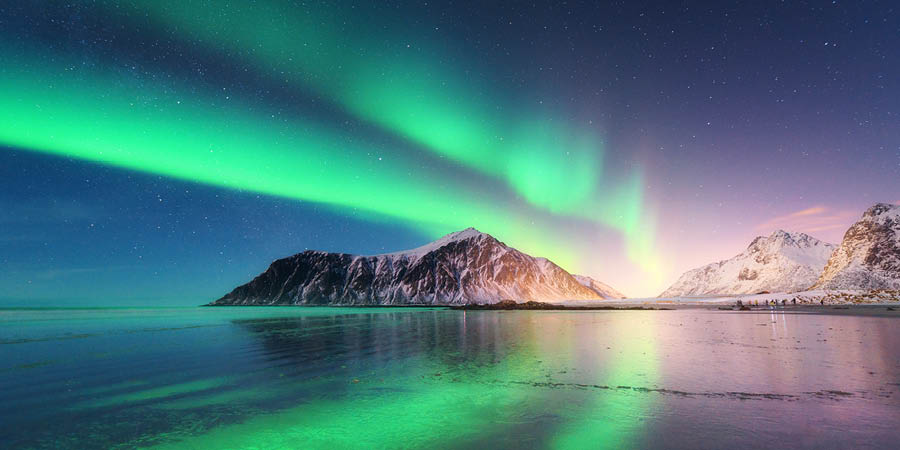 While the Crowds Have Gone, the Local Tourist Industry is Still There to Serve
Despite the slowdown in visitors, Europe's off-season does not have any shortage of tourism options. Most local industries remain in place and are ready to ensure that locals and shoulder-season tourists alike enjoy the best of a city's offerings. Find easier access to popular hotels typically booked solid during the high season due to their remarkable locations or fantastic amenities and better seating options on public transit or local trains. While some exclusive seasonal tours, such as chasing the northern lights, may not be available, there are still local guides and companies to make all your sightseeing dreams come true.
Explore the cuisine and culture of unique destinations, setting out into cities where history and heritage are showcased at every turn. Explore your surroundings with locally guided excursions that allow you to see hotspots like chapels, palaces, and museums with the knowledge of an expert leading the way, and relish the freedom to book optional tours and expeditions through local agencies during your free time. When you travel with Vacations By Rail in these off-peak months, you will quickly see why this combination of touring allows you to make the most of the low season's lack of traffic, lower prices, and flexibility.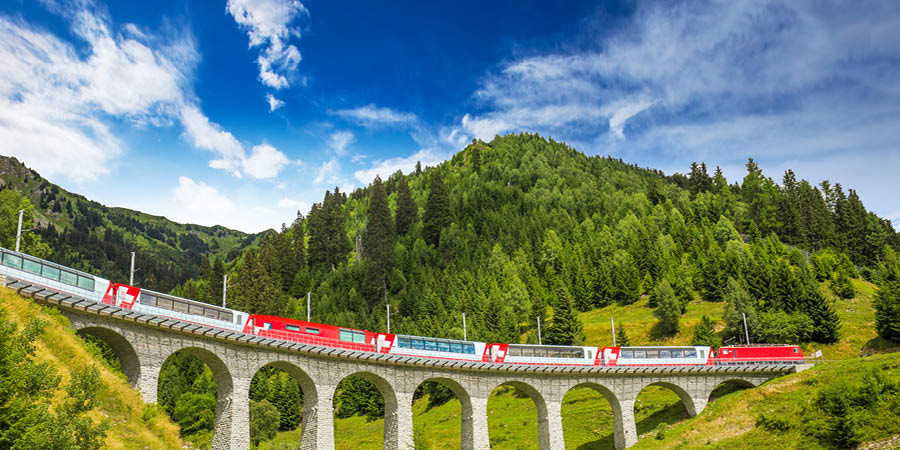 The Low Season Has Appeals Unique to the Time of Year
Traveling in the shoulder seasons allows you to watch as spring and autumn colors decorate the landscape, making each vista all the more incredible. The cycling nature of the world provides an ebb and flow to the landscape, adding and taking away as one season rolls into the next. With these changes come experiences that only occur at these times of year.
Picture traveling through the vineyards of Italy, France, or Spain during the summer and how a route may reveal row upon row of richly colored fruits. As September and October begin, so too do the annual harvests of early fall. Not only are the views wholly altered by the removal of the grapes and the changing foliage of the vines, but there are also festivals honoring the harvests. Visiting Switzerland in April or early May means witnessing the great annual thaw, during which the billowing blanket of snow melts away to reveal fields upon fields of tulips and wild daffodils decorating the cities and countryside. Riding the nation's popular scenic trains, such as the classic Glacier Express, gives you a front-row seat to all this picture-perfect beauty.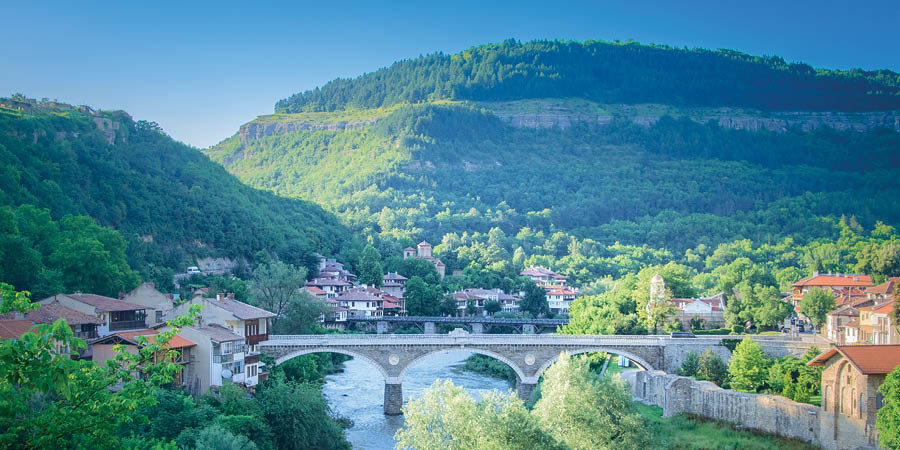 Skipping the Peak Travel Season Saves You Some Green
Planning a trip to Europe, whether with Vacations By Rail or on your own, often comes down to cost. Flights, transportation, hotel accommodations, meals, and activities add up quickly, as do extras like drinks and souvenirs - because, honestly, who is going to grand old cities without bringing a little something back to remember the journey? What makes the off-season a good time to visit Europe is that many times, these things are reduced in price to entice travelers. This is an excellent time of year to find reduced international flights and hotel deals. Guided touring experiences may also be cheaper if you are lucky.
This notion will not always hold true, especially in financial epicenters or booming cities that host conferences in the pleasant weather of the shoulder seasons. Price and compare your options, or take the guesswork away entirely by booking a rail vacation with us. Our tours are handcrafted with curious travelers in mind, allowing you to stay and play without planning a thing. Enjoy included hotel stays, railway and motor coach transportation, and planned activities, depending on the itinerary you select. Our package prices come at a cost lower than booking each element separately, and specials are often available to reduce the price further.
It is always a great time to travel, but Europe's low season takes the cake. Let us to help you find your perfect off-season adventure by contacting a Rail Specialist.