River cruising is a totally revolutionary way to experience the world's most sought-after destinations. The Rhône, the Danube, the Mississippi: when coupled with travel on their neighboring railways, these great waterways open the door to new cultures and unforgettable adventures.
1. All leisure, no hassle
Skip the lugging of suitcases from hotel to hotel. On a rail-river cruise vacation, your hotel travels with you. From the moment you wake up to the second your head hits the pillow you'll be totally immersed in your vacation. Distractions like early check-outs and transfers to your next destination are non-existent.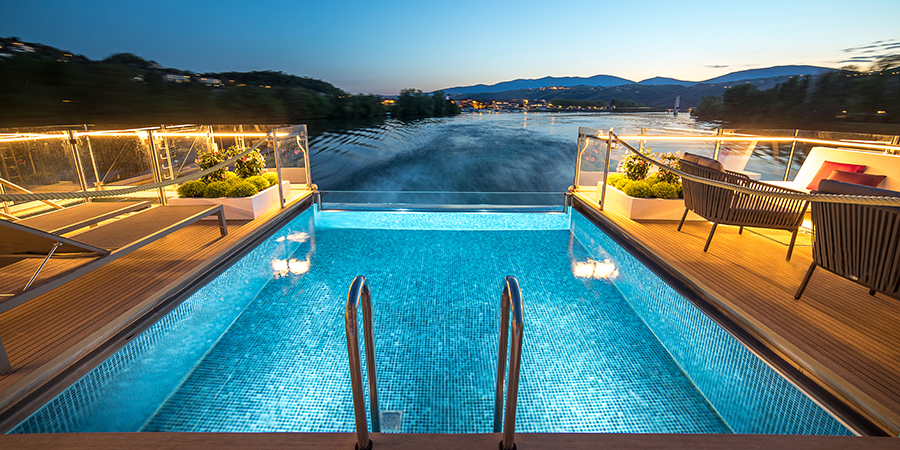 2. Set the perfect pace
Rail travel and river cruises are both highly efficient yet supremely relaxing way to experience the highlights of a region, be it the Rhone Valley or the American South. Moving with the river's constant, peaceful flow will put you right at ease. Each day brings the opportunity for adventures in new cities and time to kick back and relax onboard. To replicate the gentle, scenic river cruise experience on land, choose rail travel over more conventional transportation options. From the seat of a train, you'll see landscapes in a fresh new light, all while maintaining a leisurely pace.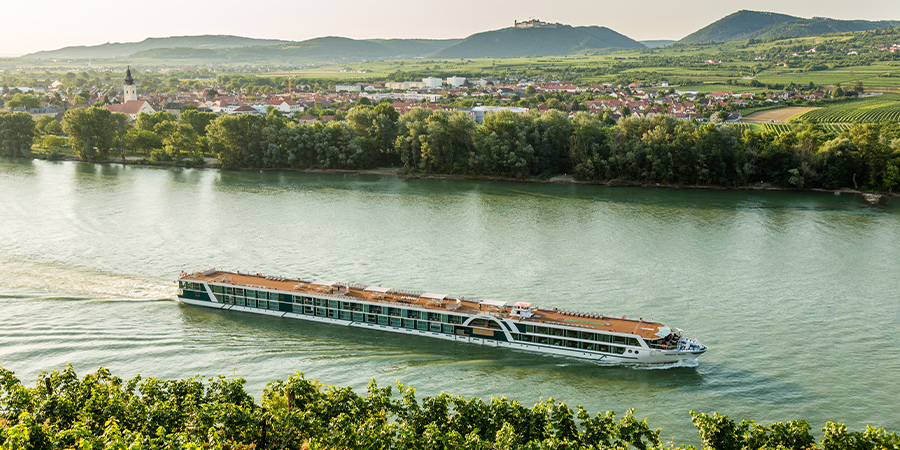 3. Scenery at every turn
Unlike ocean cruising or air travel, both rail travel and river cruising allow you to get intimately acquainted with the landscape of a region. You'll be greeted with green forests, cliff-top castles, and tiny hamlets nestled along the shore as well as historic cities filled with interesting architecture, art, and entertainment just waiting to be explored.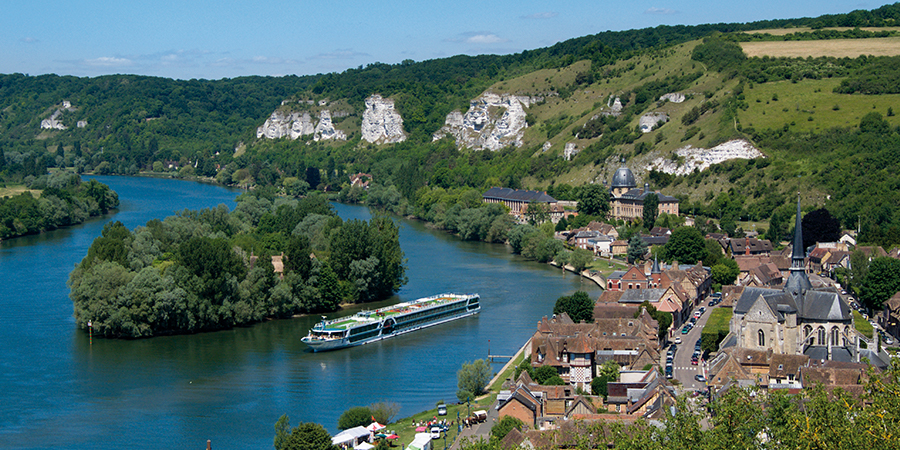 4. See both world-class cities and quaint historic villages
On a vacation like Gems of the Danube, you'll experience the timeless cities of Prague, Vienna, and Budapest, but the vacation doesn't end there. This river cruise takes you off the beaten path to the picturesque towns of Melk and Dürnstein. This mix of history, storybook towns and cosmopolitan cities is a hallmark of many rail-river cruise itineraries.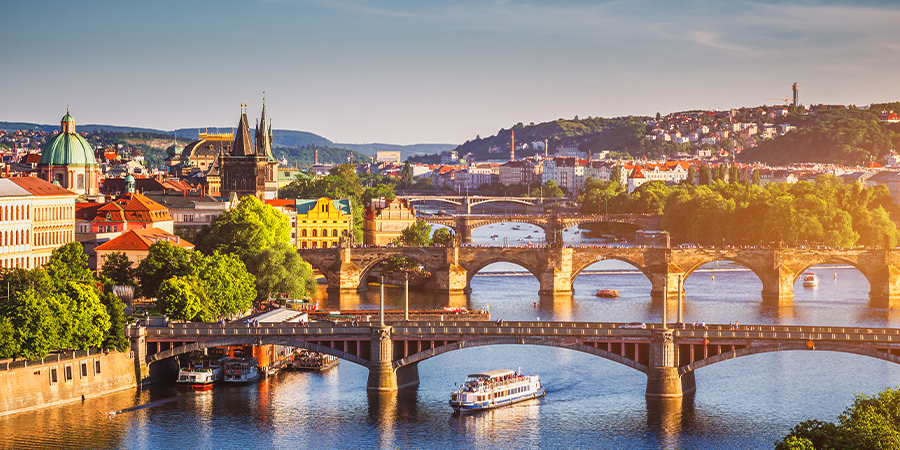 5. The world is your oyster