On your next adventure, consider doing the unexpected: explore a city off the beaten path. Visit little-known destinations that offer spectacular views and unforgettable experiences that most will wish they knew about. If you're interested in taking a walk off the beaten path, here are some of our favorite underrated destinations to visit:
1. Bergen, Norway
Resting beneath seven hills and surrounded by fjords, Bergen is Norway's second-largest city. Nicknamed "the heart of the fjords" Bergen offers the natural beauty of its sparkling waters and rolling mountains combined with the feeling of a small town and the charm of its urban environment. With houses nestled comfortably in the hillsides, historic landmarks such as the Bryggen waterfront, the city's old Hanseatic trading wharf, and a UNESCO World Heritage site, Bergen has plenty of hidden gems loved by both travelers and locals alike.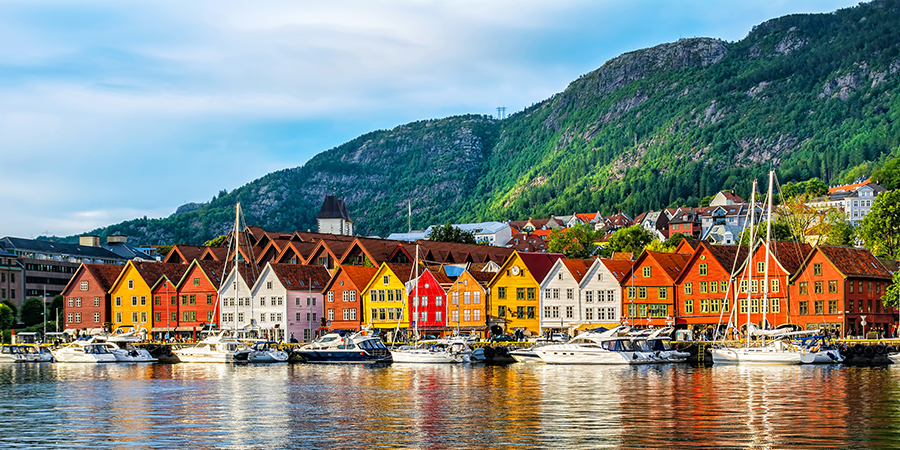 2. Sirmione, Italy
Sirmione is a charming town situated comfortably on a peninsula, extending into Lake Garda. This Northern Italian commune is known as the "Pearl of the Lake" and is bursting with history and charm. You can easily spend the day wandering the town's winding streets, full of shops and eateries. Take in the relaxed atmosphere and watch the locals go about their day as the warm weather and the fresh breeze envelops you. Grotte di Catullo, the remains of one of the largest Roman villas in Italy, is one of Sirmione's most famous sights and is well worth a visit. Or, take advantage of Sirmione's thermal springs. Sirmione. Surrounded on three sides by water, Sirmione is one of Lake Garda's most peaceful towns.
3. Sintra, Portugal
Sintra is not only a beautiful, medieval village surrounded by wooded hills and home to the spectacular and brightly colored Pena Palace, but it was also the first European site listed by UNESCO as a cultural landscape. Located right outside of Portugal's capital, Lisbon, Sintra's natural beauty is just as jaw-dropping as its architecture that can be easily accessed via train. Visit its many castles and mansions that are boasting with history as well as eye-catching exteriors welcoming visitors in. In the 19th century, the cool climate of the hills enticed the Portuguese elite to build their lavish homes in the Romanticism style of architecture, and now they're available for you to enjoy. Step inside their luxurious walls and experience the wealth of the 19th century in the beautiful town of Sintra.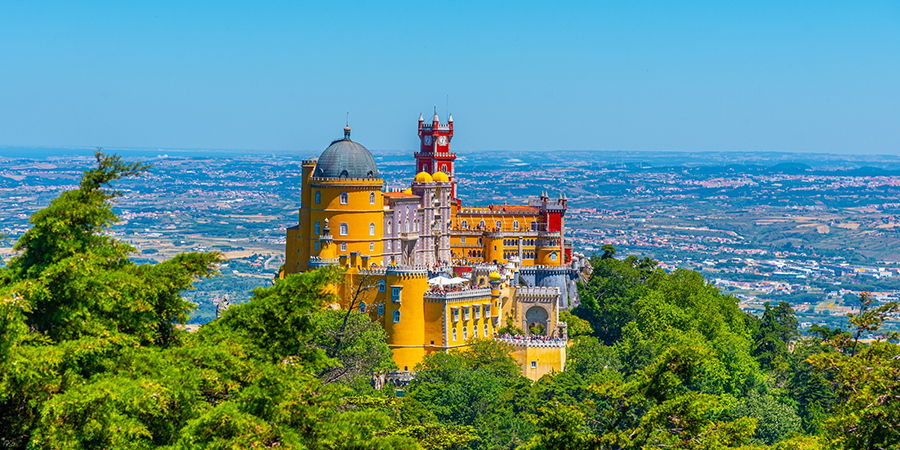 4. Cairns, Australia
Located north of Queensland, Cairns is a charming city that embraces the outdoors and is best enjoyed in the warm Australian weather. This region of Australia is known for its easy access to spectacular beaches and beautiful seaside scenery. If you prefer to explore the city center, you'll find cafes offering delicious cuisine, vibrant markets waiting for you to explore their wares, and numerous outdoor exploration opportunities. No trip to Cairns is complete without an excursion to the Great Barrier Reef, one of the Seven Wonders of the World; a perfect opportunity to spot some of the world's most beautiful aquatic life. This tropical paradise offers something for every type of traveler looking to explore Australia.
5. Fairbanks, Alaska
Have you ever wanted to see one of the most amazing natural phenomena without having to go too far from home? , Fairbanks offers the ideal opportunity to witness the Northern Lights on full display. Alaska offers a unique railway system, the Alaska Railroad, that gives you easy access to visit Fairbanks. Once in this astounding city, you'll be surrounded by pure Alaska culture and traditional activities cherished and taught by the locals such as native cultural performances, dog sledding, and many local shops and dining. If the cold never bothered you anyway, a trip to Fairbanks will provide plenty of memories to your scrapbook.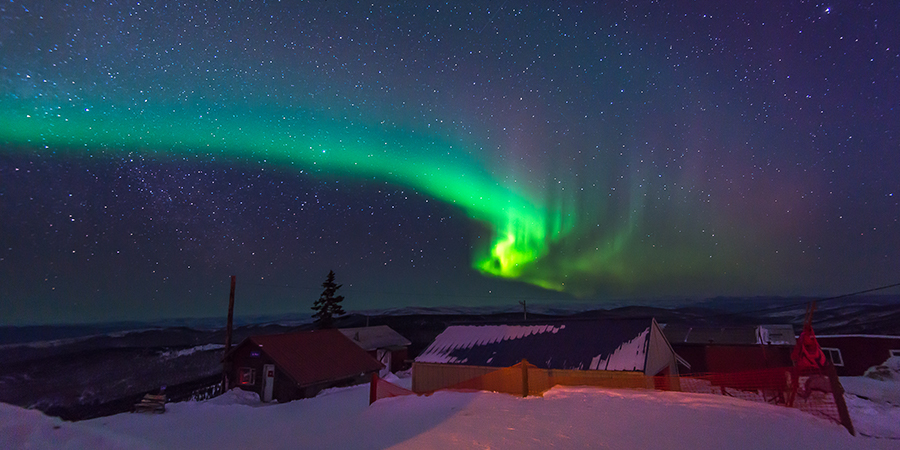 6. Prince Rupert, British Colombia
Explore the Northwest Coast of British Colombia with a visit to Prince Rupert. This port city is full of history, nature, and the energetic personalities that call it home. Enjoy it's a vibrant culture, from its local artists, offering handmade crafts in the many shops to its abundant outdoor activities and wildlife spotting opportunities. Seafood is a must when you visit Prince Rupert's dining scene. Try some of its local flavors, freshly caught in the surrounding landscape. Wonderful wilderness trails, beautiful beaches, friendly people, and delicious cuisine are all waiting for you on your next visit to Prince Rupert.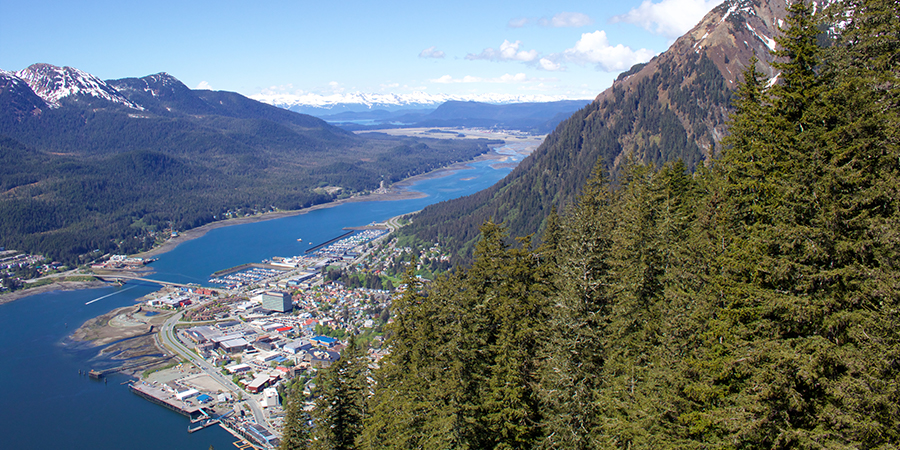 On your next adventure, ditch the crowds and explore some cities that may not be known by most travelers. These underrated cities have so much in store and are waiting to be discovered.