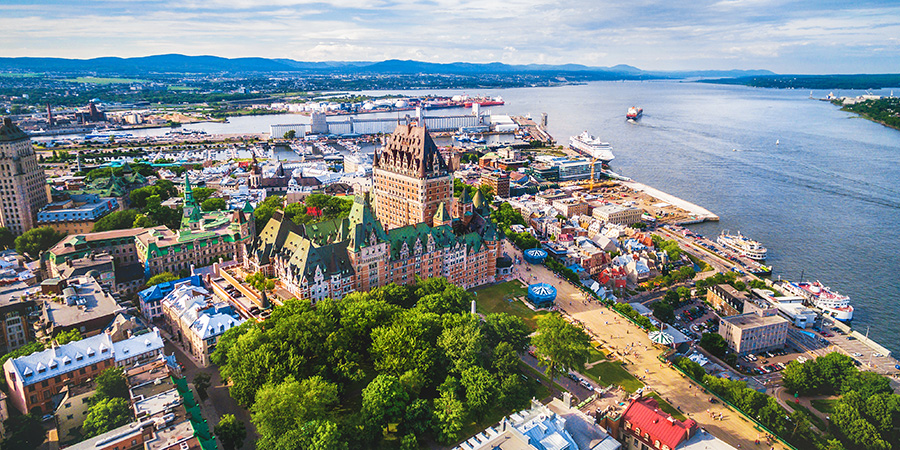 1. Ask yourself if you are interested in immersive train journeys or easy transit between cities.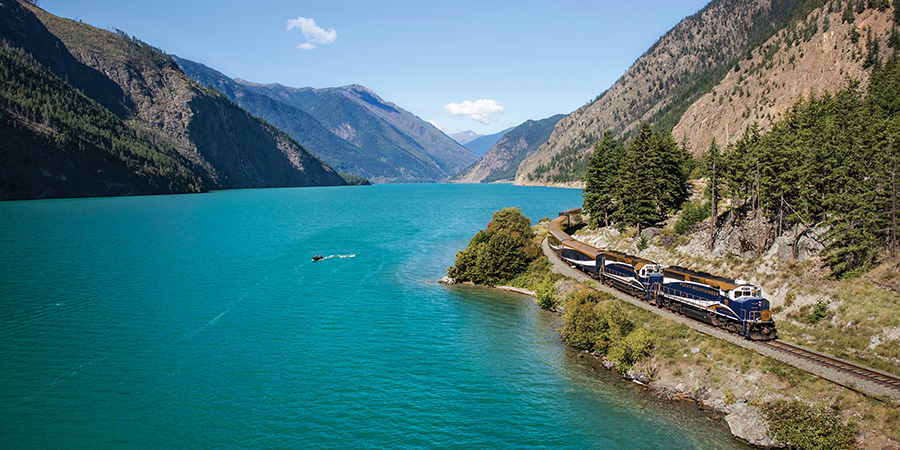 2. Decide which part of Canada you want to explore.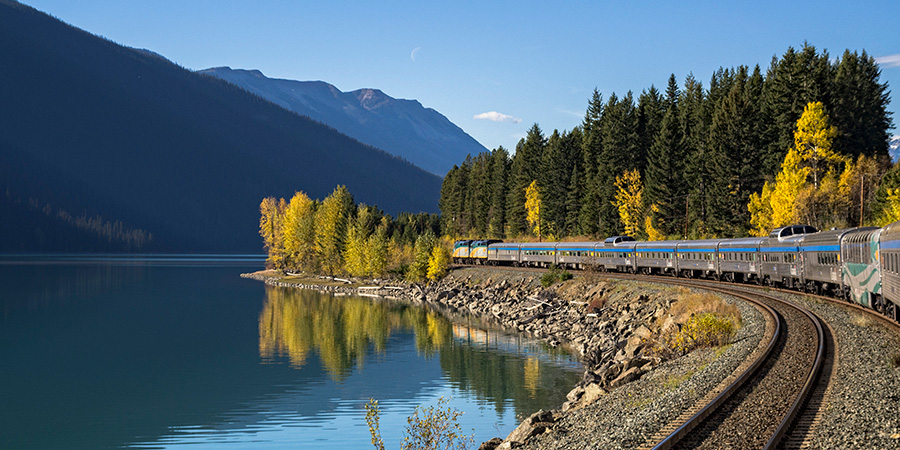 3. Think about the pros and cons of overnight train rides.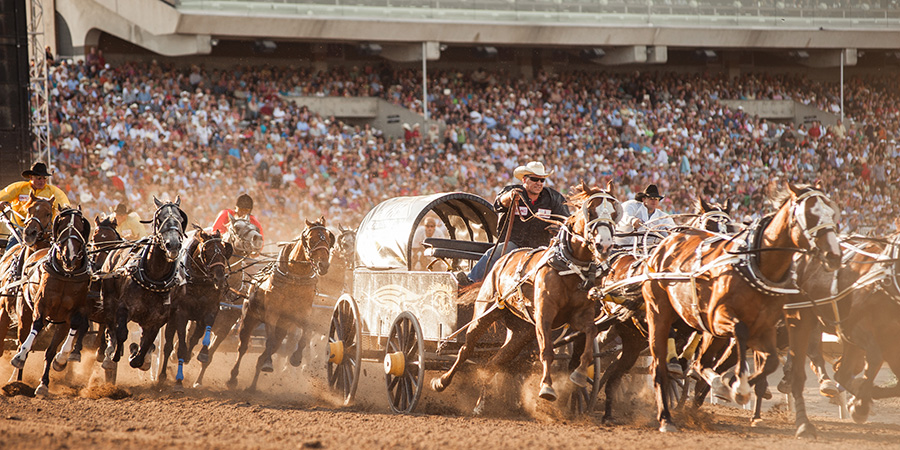 4. Plan rail trips at a time of year that aligns with what you hope to see and do.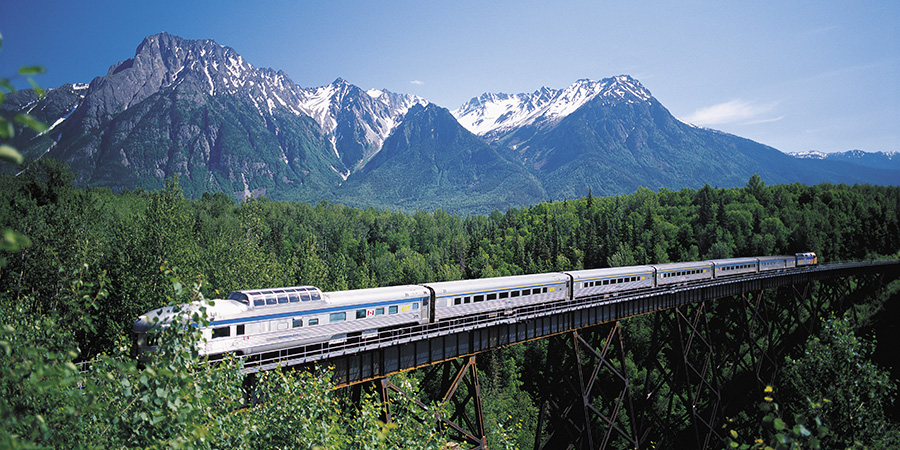 5. See it all on an epic train trip across Canada.